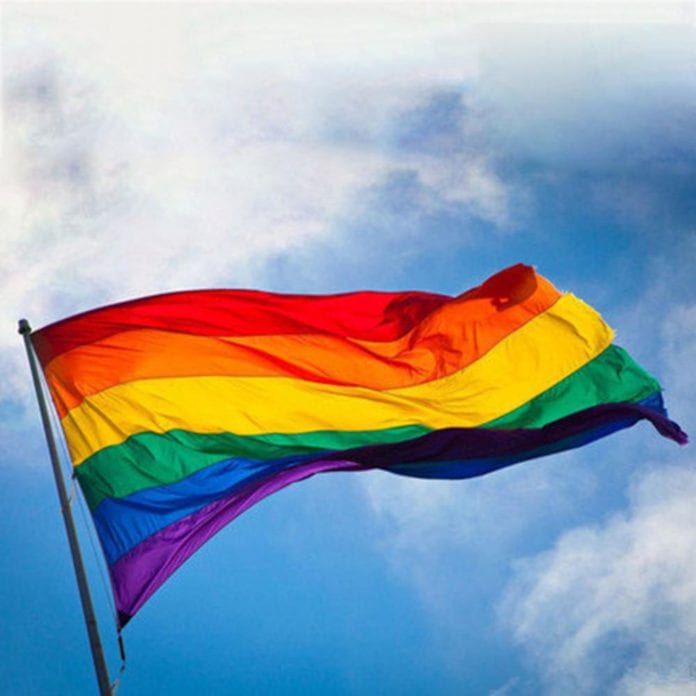 Galway Pride Week kicked off this morning with the raising of the flag in Eyre Square, starting a packed scheduled of events.
The launch party of Pride Week is due to take place on Monday evening at the Harbour Hotel, with a night of music, prizes and fun starting from 8pm.
Before that, there are two online events taking place today, with a panel on Queer Activism in the community at 3pm, and another educational event held by Intersex Ireland.
There's plenty more to come over the course of the week, with music, quiz nights, and arts for entertainments.
There are also lots of more serious events on activism within the community, mental health, and more.
On Tuesday the Disability Space events will discuss being disabled in the Queer community, while the Anseo agus Aiteach, and Oíche Gaelach events will be great for Irish speakers.
Wednesday will se a candlelit vigil at the Spanish Arch at 9:30pm that night to commemorate those who have died.
This centrepiece of the week will of course be the annual Pride Parade taking place from 1pm to 3pm on Saturday, August 13.
More information on all the events taking place for Pride Week, their time, venue, and how to get tickets if needed, can be found at: http://galwaypride.ie/events/.