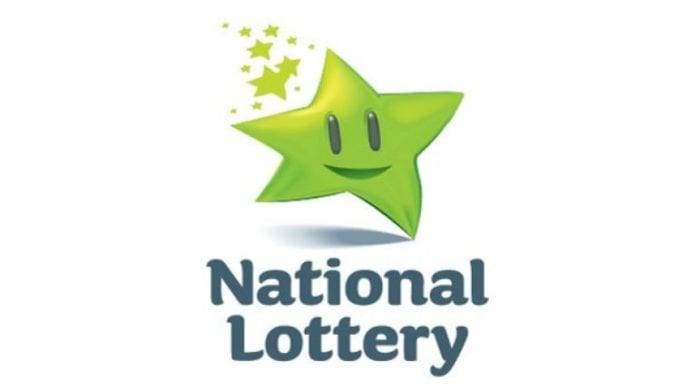 One lucky player in Galway has won a quarter of a million in lotto prize money after last night's draw.
The Galway player won the top prize in Wednesday night's Lotto Plus 2 draw with an online ticket.
The winning numbers for the draw were 1, 6 , 9, 11, 33, 36 and the bonus number was 45
There were two big winners of the €250k prize yesterday. The Galway player purchased their ticket online, while the other was sold at a Circle K service station in Ballymun.
A spokesperson for the National Lottery said that the Galway player has already been notified of the prize goodies waiting for them.
"If you live in Galway and play Lotto on the National Lottery App or online, please do check your email as there could be a very nice email informing you of your win waiting in your inbox.
"Both winners can contact our prize claims team on 1800 666 222 or email claims@lottery.ie and we will make arrangements to get your prize."