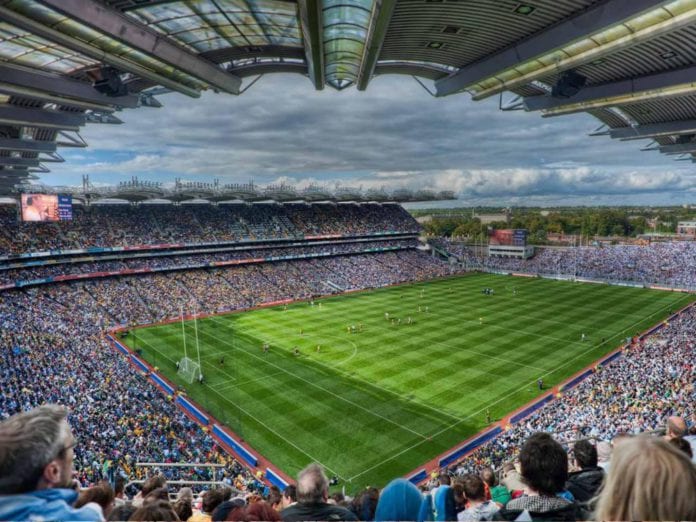 The Galway County Board has paid nearly €400,000 to Croke Park to settle outstanding debt over tickets to the 2015 All-Ireland final.
Treasurer Michael Burke told the monthly board meeting that the €390,000 was given to top figures at the GAA to cover outstanding monies owed on All-Ireland hurling final tickets from 2015.
Mr Burke also said that the board had to write off nearly €100,000 in bad debt that it was owed from multiple parties, but which could no longer be collected for various reasons.
According to the Irish Examiner Mr Burke was delivering the results of an internal report into the board's finances which he commissioned.
Though the report has already been seen by senior figures in the GAA it has not yet been made public as it has been involved in legal correspondence.
Croke Park has also commissioned Mazaars, an financial company with a strong foothold in Galway, to carry out an audit of Galway GAA's financials.
The results of that audit are expected within the next week or two.
Last year county chairman Pat Kearney commissioned a separate audit that turned up several deficiencies in how money is handled in Galway GAA.
The report highlighted several worrying instances including one where gate receipts from one venue were not lodged into a bank account until three months after the event.