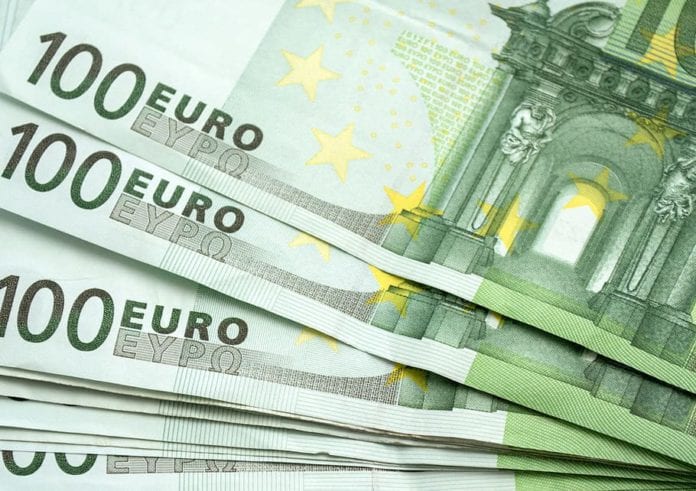 Four organisations in Galway received funding as part of Intel's 2020 Matching Grant Scheme, the company revealed this week.
Claregalway Ladies GAA, Galway Bay Sailing Club Limited, Pádraig Pearses GAA Club and Scoil Bhride Lackagh National School received a total of €11,789 under the scheme.
Intel shared the results of its 2020 Matching Grant program yesterday, which saw 379 community organisations and schools from across Ireland receiving grants totalling over €1,400,000.
Organisations from 23 different counties receiving funding, including charities such as Society of the Vincent De Paul, the Samaritans and the Red Cross, a variety of sporting clubs ranging from GAA to cycling, and various other organisations such as animal sanctuaries and scouting groups.
Eamonn Sinnott, Intel Vice President, spoke proudly of the thousands of hours of volunteering completed by Intel employees in 2020 which resulted in the grants.
"Charities, sports clubs, emergency services, education and social groups are the backbone of our communities," said Mr Sinnott.
"It is these organisations that our employees give their time to as do so many others across the country.
"It is these organisations that make our communities what they are. It is these organisations that bring people together and make a real difference for so many.
"I am proud to live in a country that places such a high value on volunteerism and to work for a company that chooses to celebrate it, and to reward the giving of time by our employees."