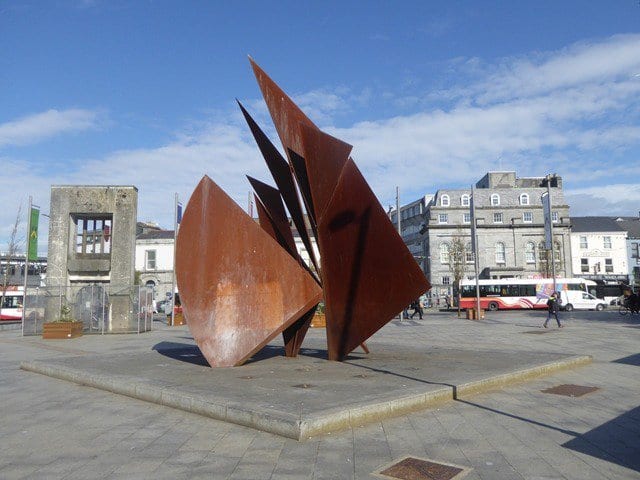 Galway has always been popular, but its recent meteoric rise in popularity continues with yet another travel guide declaring it one of the world's top 20 tourist destinations for 202.
The CNN Travel team has declared Galway one of the best tourist spots in the world alongside the white sands of Jamaica and Dominica, and the stunning historical ruins of Tunisia.
"This is a rural land where people live by their own rules, and artists are drawn by the sublime beauty of the rocky landscape," the list says of Galway county.
Galway City is described as an "artsy enclave" where the people prize "bonhomie and erudition".
"Festivals bloom freely in Galway, with cultural gatherings spread across its calendar like wild heather."
"Visit any season, and you'll happen across celebrations of food, music, history, art, literature and nature, plus everything from burlesque to banjos, and ponies to Pride."
The list of events that make Galway such a great choice for next year is long, with the list highlighting Galway International Arts Festival in the summer, and the year long Capital of Culture project.
But they especially recommend that tourists, and comedy fans in particular, check out TedFest in February, a celebration of all things Father Ted on Inis Mór.