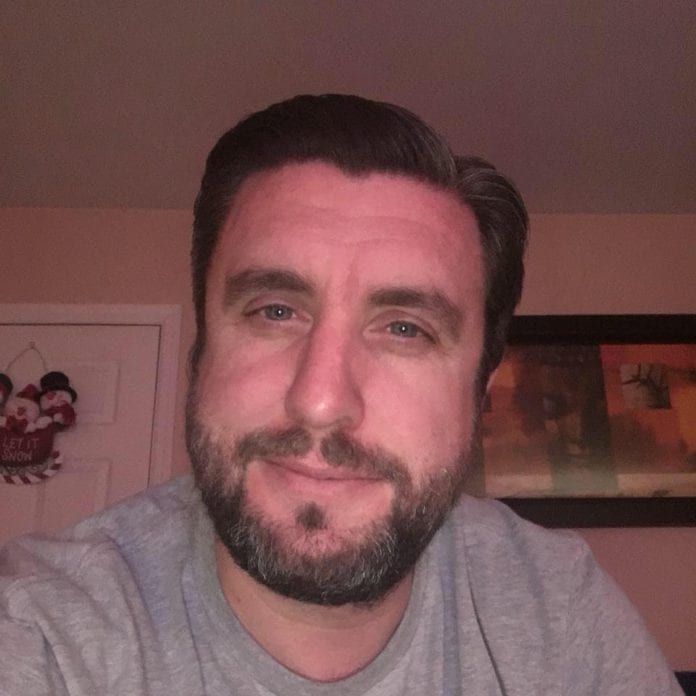 A Galway man has been arrested by the New York State Police for selling cocaine after a lengthy narcotics investigation this Spring.
Fintan Russell (39), who is originally from Galway but lives in Port Chester in New York state, was arrested following a two month investigation by the Community Narcotics Enforcement Team.
It's alledged that he has been involved in dealing significant amounts of drugs across New York and neighbouring state Connecticut.
On June 5 CNET searched Russell's house on Sound View Street, Port Chester where they found half a kilo of cocaine worth $46,000 and $23,000 in cash.
Three vehicles were also seized during the raid.
Russell, who goes by 'Finn' in the US, was not in the house at the time but was arrested at the same time by NY State Police.
Major Richard L. Mazzone of the NY State Police said, "Throughout the Spring of 2018 Troop K CNET conducted a narcotics investigation in the area of the village Port Chester which revealed Russell was heavily involved in the sale and distribution of large amounts of cocaine in lower Westchester County and Connecticut."
Russell has been charged with two counts of Criminal Possession of a Controlled Substance in the 1st degree and could face up to 40 years in prison if convicted.
He is currently in jail in Westchester after being denied bail die to the seriousness of the charges and will next appear before the court on October 2.
According to his Linkedin page Russell works as a real estate agent in Port Chester.
Port Chester is a town in Westchester County in New York State north of Manhattan.