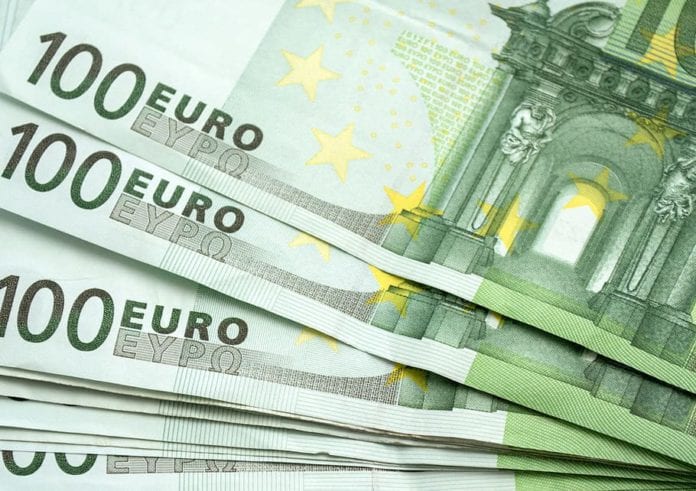 There are two Galway names featured on the latest tax defaulters list from the Revenue Commissioners released this week.
The Morristown Educational Trust Fund, with an address at Marian Heights, Ballard, Barna, settled with the Revenue for €84,214.
This was in relation to the non-declaration of €47,746 worth of Capital Gains and Income Tax.
Anthony Williams of St. Brendan's Road, Portumna, who is named as a healthcare service provider trading as Portumna Retirement Village, also made a €45,685 settlement.
This was in relation to a Revenue Audit of €26,952 in under-declared Income Tax.
All of the money owed the Revenue under these two settlement has been paid in full.
There were a total of 18 settlements made by tax defaulters in the second quarter of the year, totalling €3.39 million.
The single largest settlement was for €1.5 million by the medical service provider Venaris Consulting Limited in Newry.
The largest amounts that remained unpaid as of June 30 was €375,151.69, the total settlement amount of Michael Barry, a taxi operator from Graiguenamanagh, Kilkenny.
Mary Barry, a publican at the same address, also owes the Revenue €310,494.19 which was unpaid as of the end of June.
In addition to the settlements made with the Revenue Commissioners, the courts imposed fines totalling €137,750, community service orders, and a suspended prison sentence on 55 tax defaulters.
These included 30 cases of failing to lodge tax returns, 17 cases of misuse of marked mineral oil, five people illegally smuggling or selling tobacco, one gambling case, and two cases of obstructing a Revenue Officer.