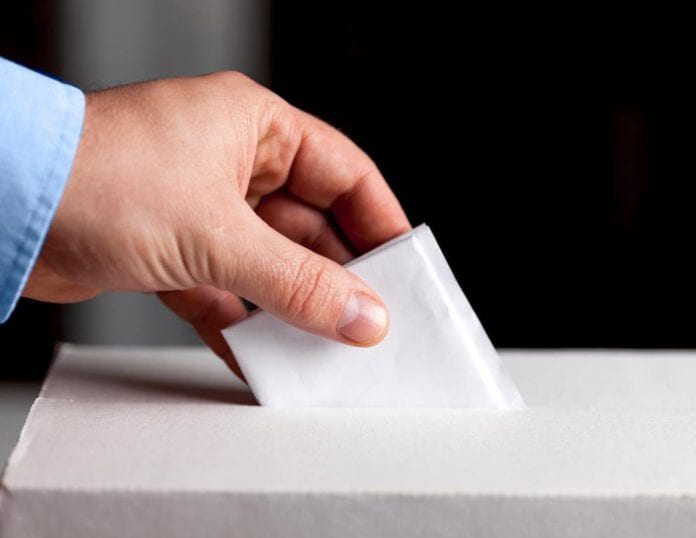 Voting has opened on the islands today in the local and European elections, and on the divorce referendum.
Residents of Inis Oírr, Inis Mór, Inis Meain, and Inishbofin islands vote a day ahead of the mainland. Historically this is to make sure that their votes are counted in time.
They are voting for their county councillors in the Connemara South district and MEPs in the Midlands-North West parliament district, as well as whether to approve changes to the constitution on divorce.
There are 17 candidates running for four seats in the Midlands North-West European Parliament district, while seven candidates are contesting five county council seats in Connemara South.
The divorce referendum is asking voters whether to approve two proposals; one to recognise foreign divorces and another to remove the four year separation period requirement for a divorce from the constitution.
This will be the last time that the islands vote ahead of the mainland after a bill brought forward by Galway West TD Eamon Ó Cúiv for same day voting was approved by the government.
Deputy Ó Cúiv has said that early voting on the islands no longer necessary to have ballots counted in time, and that voting in the midweek puts islanders at a disadvantage.
The Electoral Amendment bill was approved by the government in April, but it was decided not to have the change come into effect until after these elections.