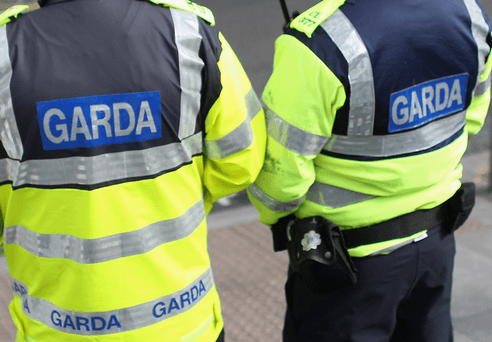 Gardaí in Galway received 1,792 reports of domestic violence in 2021, according to figures released to Aontú.
The figures represent an increase of 285 incidents on 2020, and an increase of 539 on 2019.
Commenting on the figures, Aontú representative for Tuam, Luke Silke, called on the government to carry out an assessment of the pandemic's impact on domestic violence.
"There is no breakdown available to show whether or not the
Gardaí
were called to the same location on multiple occasions," said Mr Silke.
"Either way, there were 1,792 incidents of domestic violence reported in Galway last year. My heart goes out to any child, woman or man who had to endure violence in their homes last year."
Mr Silke's message to anyone experiencing domestic violence or abuse in the home is to reach out for support.
"There are fantastic organisations out there to help people. Cope Galway have a women's refuge in the city, and they operate a 24-hour-helpline on 091 56 59 85," he said.
Silke added that the horrific murder of Ashling Murphy last week has started a long-overdue national conversation on gender-based violence.
"There can be no doubt that
violent crime
is on the rise across Ireland in recent years," he said.
"Domestic violence needs to be discussed too. Home and family are supposed to be safe spaces, places of comfort and love.
"But for many around our country and in Co Galway, the instruction during the pandemic to stay at home was terrifying."