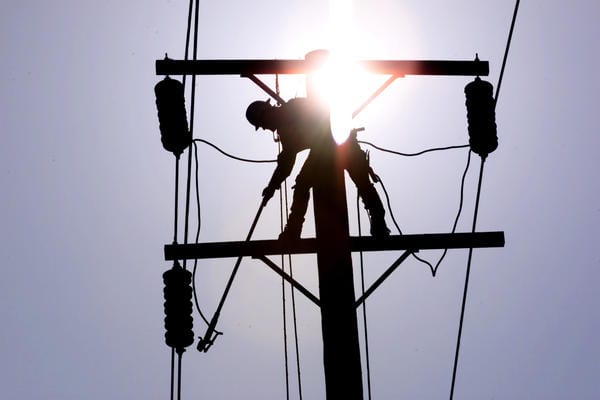 Galway was fortunate to be spared much serious damage from Storm Hannah last night as tens of thousands are still without electricity, primarily in Munster.
Storm Hannah swept through Ireland yesterday, with the weather station at Mace Head recording gusts of 122km/hr as heavy winds battered the west and south.
There are currently only two small power outages in Galway affecting a grand total of 25 homes, though earlier this morning there were several hundred without electricity with a larger outage in Gort from last night.
The ESB is working to restore power to more than 10,000 homes affected by the Storm Hannah across the south of Ireland.
Motorists out driving today are advised by AA Roadwatch to be on the lookout for wind strewn debris on secondary routes.
Met Eireann are forecasting that the weather will start of mostly dry on Saturday, with scattered heavy showers dying off towards the end of the day and sunny spells.
Northwesterly winds will stay sharp in the early afternoon, dying down into the evening. Highest temperatures today of 9°c to 12°c.
Things will be cloudy on Sunday, with patchy showers but plenty of dry weather as well and sunny intervals in the afternoon.
Two status red weather warnings were issued for Storm Hannah to counties Clare and Kerry which remain some of the hardest hit areas of the country this morning.