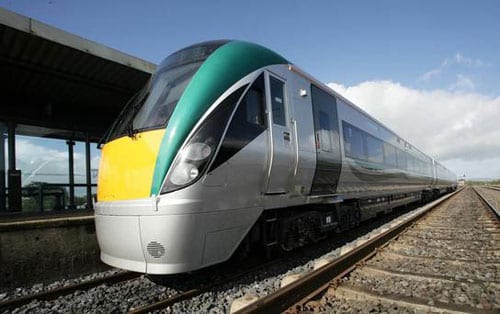 Rail services between Galway and Dublin have resumed this afternoon, with significant delays, after a train struck an animal this morning.
A number of trains were forced to halt at different stations after an animal was struck by a train near Attymon Station.
A crew arrived on the site shortly before 2:30pm, but had to wait for additional equipment to clear the line.
The obstruction was cleared from the tracks around 3pm, but this resulted in significant delays to the 13:05 and 15:05 Galway – Heuston trains.
The 13:05 service has been delayed by almost two hours, and will no not arrive in Dublin until after 5pm.
Behind that, the 15:05 service is now expected to run 35 minutes late, and will arrive in Dublin shortly after 6pm.