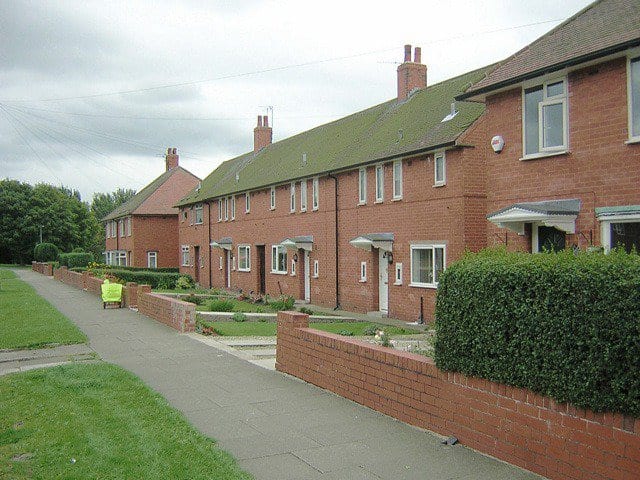 Galway City Council provided the least new social housing of any local authority in Ireland in 2017 according to figures released by the Department of Housing.
The city council was one of six local authorities which built no new social housing units in 2017 along with Clare, Laois, Leitrim, and Wicklow county councils, and South Dublin city council.
However, Galway city council also purchased only seven units of social housing last year, the lowest number of any local council.
Galway county council did better, building 31 social housing units and acquiring 10 more in 2017.
Despite this, 2017 is the first year since 2009 when there have been any new social housing builds in the city, while the county council had not built any new units since 2013.
The acquisition of existing units in the county last year actually went down compared with 2016, when 29 units were acquired, while the city saw a slight increase from two units.
The figures for social housing are part of the Government's Rebuilding Ireland Strategy 2021 which implemented several measures to try and address the country's ongoing housing crisis.
Speaking at the AGM of the Irish Council for Social Housing last year Minister for Housing Eoghan Murphy said that while measures like Rent Pressure Zones could buy time, a strong social housing sector was necessary.
"Every household in Ireland needs access to secure, good quality affordable housing suited to their needs in a sustainable community. A strong Social Housing Sector is an essential requirement if we are to meet this obligation."
However Minister Murphy acknowledged then that the government was failing to meet its obligations to provide adequate social housing.
"An obligation and a need for social housing have always been there. But maybe we weren't meeting that obligation in the right way. Maybe we lost sight of the true nature of that obligation.
"And now it is a greater problem than before and it touches upon more people and more families than it did before. It's a legacy of the financial crisis that will be hard to shake off."
Overall 780 new social housing units were built last year, with a further 1,500 hundred existing units bought by different local councils.
Leitrim county council provided the next lowest amount of social housing, building no new units and acquiring only one more than Galway city.
While Dublin city council created the most social housing nationwide, building 197 new units and purchasing 217 more.