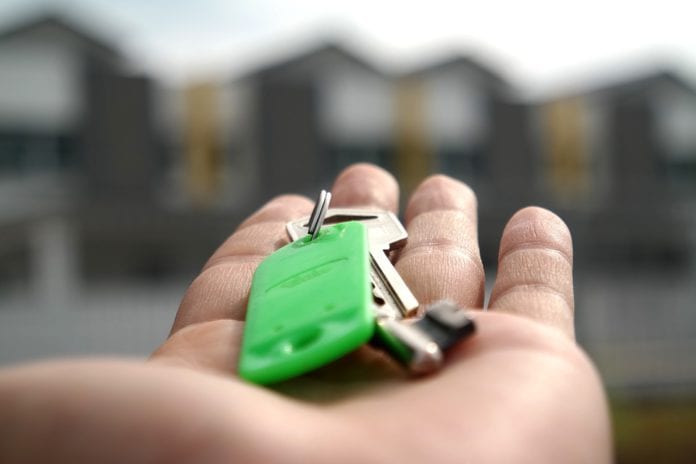 Galway homeowners who have rented rooms on platforms such as Airbnb are being urged to consider renting to students instead.
This plea comes from NUI Galway Students' Union following new renting regulations which have been introduced this week.
The regulations are designed to address the impact on the private rental market using residential homes for short-term tourism type letting in areas of high housing demand.
Landlords can rent out rooms in their homes to students tax-free up to a cap of €14,000 per annum under the Rent a Room Scheme.
This remains unchanged and landlords can also advertise their accommodation for free on the NUI Galway
accommodation website www.nuigstudentpad.ie.
The option is also available to just rent a room for one semester to a visiting student if homeowners are unsure about
getting into a long-term arrangement.
President of NUI Galway Students' Union Clare Austick sai: "We are asking landlords to advertise their accommodation through the www.nuigstudentpad.ie websites ASAP so that students can secure housing now rather than having to wait until the week before lectures begin.
"This will provide steady tax-free income for homeowners and a home for NUI Galway students who contribute so much to the local economy.
"The lack of accommodation here in Galway City has become a serious issue putting access to education at risk for many students."
Brandon Walsh Students' Union VP/Welfare & Equality Officer added: "We are already inundated with queries from students looking for accommodation.
"There are also a huge number of visiting students that will just be attending NUI Galway for one semester, September to December or January to May, who are desperately in need of accommodation.
"We would encourage anyone with a spare room to strongly consider renting to a student as soon as possible."