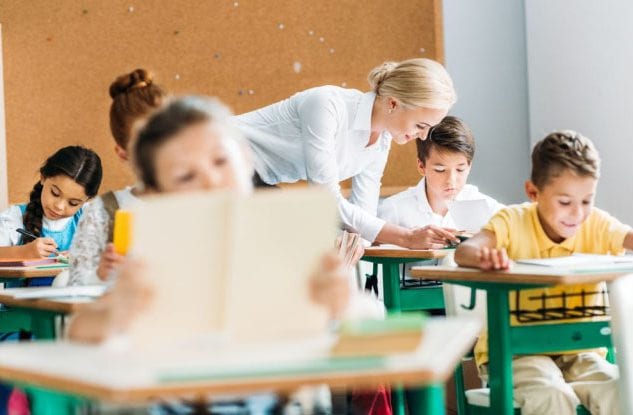 Six youth services in the Galway-Roscommon area have been awarded €55,000 in funding by the government.
Minister for Children Roderic O'Gorman has today approved €800k in additional funding for a total of 65 youth services around the country.
The money is allocated to education and training boards around the country, which received expressions of interest from services in their area.
Minister O'Gorman said that this money is not about COVID-19, but a long term investment in services for young people.
"I particularly welcome the assistance of the ETBs and their efforts to maximise the funding available. This sees the greatest benefit for young people supported by smaller youth services receiving additional funding today."
"I am aware of the incredible hard work taking place in youth services across the country under challenging conditions."
"This funding will go a long way in bolstering the sustainability of over 60 services across the country."
This money comes is part of the first year of the UBU Resilience and Effectiveness Initiative, which aims to help out organisations experiencing cost pressures, or which would benefit from having more youth workers.