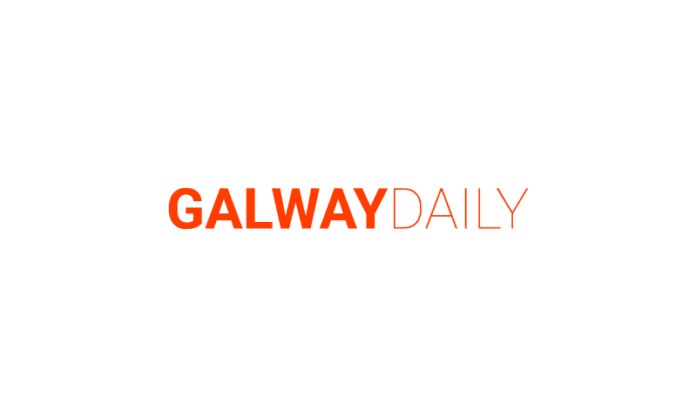 There were four Galway names on the latest list of tax defaulters who reached a settlement with the revenue released this week.
Between them the four tax defaulters, which includes a publican, a restaurateur, an amusement centre operator, and a haulier paid a combined total of more than €250,000 in settlements.
Publican Thomas Tonery of Tonery's Bar in Bohermore reached a settlement of €95,013.24 for the under declaration of income tax and VAT.
This included €46,620.52 in tax added to €13,427.33 interest and a penalty of €34,965.39.
Oldside Enterprises Limited of Seapoint Leisure Centre in Salthill made a settlement of €69,302.
This stemmed from the under declaration of €47,663.00 in Corporation Tax and VAT to which was added €12,045 in interest and a €9,594 penalty.
The Siam Food Limited paid a settlement of €58,413 for the under declaration of VAT stemming from €41,653 worth of taxes at Lana Asian Street Food in Salthill.
To this was added €4,265 in interest and a penalty of €12,495 for defaulting.
And the final offender was haulier James Linnane of Roundstone who reached a settlement of €43,103.28 with the revenue.
This was for the under declaration of €26,146.58 in income Tax, PAYE/PRSI/USC and VAT with €10,849.27 in interest and a €6,107.43 penalty.
In total the Revenue Commission reached settlement with 62 tax defaulters from the period of January 1 to March 31 2019.
The combined settlements were for €21,131,024 with 16 cases coming to more than €100,000.
Of that amount €14,379,788 was unpaid as of March 31. All of the Galway businesses named have paid their settlements in full as of the publication of this list.
The single largest settlement was for €12,399,557 from Eurosurgial Limited in Dublin for the under declaration of more than €5 million in tax.
Eurosurgical is now in liquidation and the Revenue Commission has said that in such cases the recovery of the full amount may not be possible.