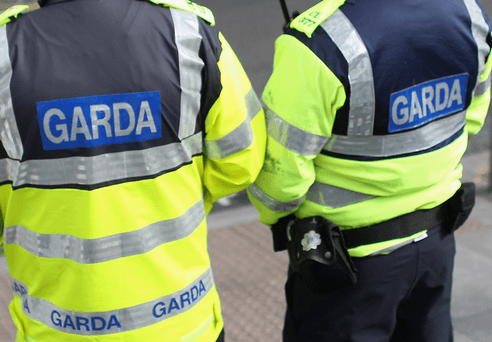 Gardaí questioned five people in Galway on suspicion of having purchased sexual services as part of a nationwide crackdown on the demand for prostitution last week.
Intelligence led operations saw an 38 people in Galway, Donegal, Cork city, Dublin, and Kilkenny/Carlow garda divisions questioned on suspicion of having paid for sex from prostitution.
Files are now being prepared for the Director of Public Prosecutions who will decide whether or not to pursue criminal charges.
The garda 'Operation Quest' team from the Garda National Protective Services Bureau led these days of action in coordination with local garda units.
The Criminal Law (Sexual Offences) Act 2017 criminalises purchasing sexual services and the soliciting and purchasing of sex from a trafficked person.
"This operation reinforces An Garda Síochána's commitment to target the demand for prostitution and to protect vulnerable persons, including victims of human trafficking involved in prostitution," a Garda spokesman said.
This is the second operation targeting the demand for sexual services in rural and urban areas this year, with more operations planned to take place.