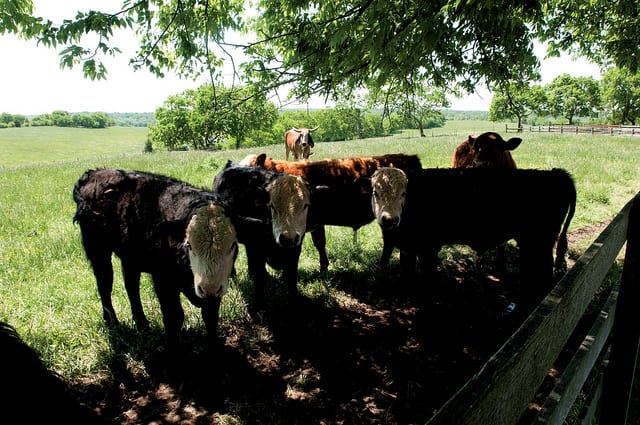 Farmers in the county are being urged to get their applications into the Beef Environmental Efficiency Pilot (BEEP) before 22nd February.
East Galway TD Ciaran Cannon has said that by participating in the scheme, farmers will get clear detailed feedback on the performance of individual animals in their herd, allowing them to identify their most productive cows.
Minister Cannon said: "The scheme has a funding provision of €20m and applications can be made online at www.agfood.ie or alternatively, paper application forms are available from the Department of Agriculture, Food and the Marine by phoning 076 1064420.
"The one year pilot scheme was announced as part of budget 2019 in October 2018 as a method of supporting the suckler cow, through a payment of up to €40/calf once weights of the live calf and it's dam are recorded and submitted to ICBF as per the terms and conditions of the pilot.
Minister Cannon added: "The application form is very straightforward and is simply indication of intent to supply weights."