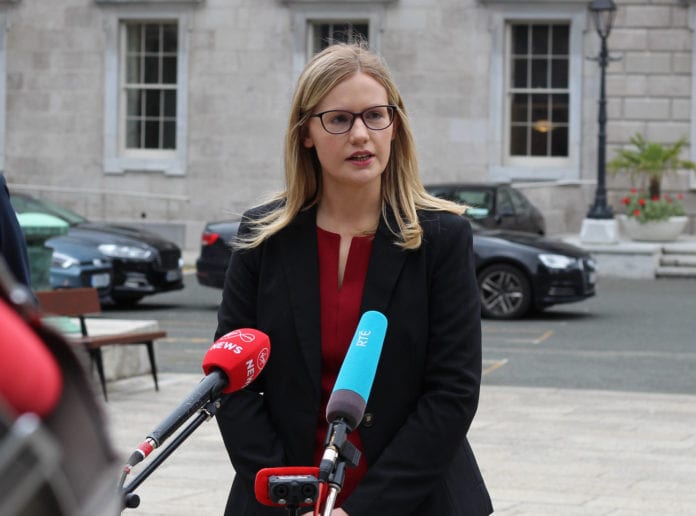 Local TD Claire Kerrane has called on Minister Heather Humphreys to expedite plans for legislation to provide a state pension for long-term family carers.
The Roscommon-Galway TD has raised issue many times and questioned the Minister on the matter again in the Dáil on Wednesday morning.
Minister Humphreys confirmed that the Department of Social Protection is working on producing the required legislation, with the intention that it would be ready in the second half of this year.
But Deputy Kerrane said that the reality is that family carers have already waited far too long and too many have already and continue to lose out when they reach retirement age without a state pension to support them.
"In many cases, we are talking about family carers who give a lifetime of care not to mention the billions they save the state every year and this should be recognised," said the Sinn Féin TD.
She said her party has called for a state pension for long-term carers to be provided for several years, and included a proposal on this very issue in its alternative budget this year.
"We have engaged extensively with organisations representing carers and with family carers themselves, and know that a state pension solution is desperately needed and deserved," said Deputy Kerrane.
"The government has finally been forced to take action on this matter following recommendations from the Report by the Commission on Pensions, which was published last year.
"I am calling on the Minister to expedite the process and bring forward legislation which will provide a state pension solution for long-term family carers."