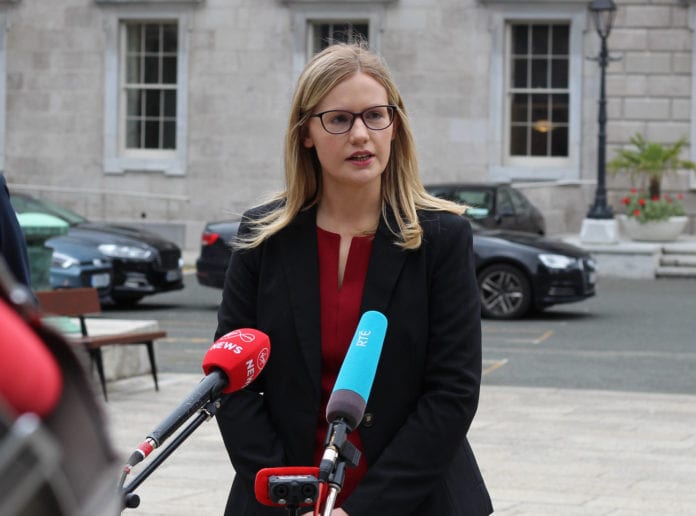 Roscommon-Galway TD Claire Kerrane has urged the government to act urgently to address spiralling coal costs.
Deputy Kerrane said that coal costs are 'reaching crisis point', putting workers and families under financial pressure at a time when they are already struggling with the cost of living.
She said that reports from across the country suggest that a bag of coal is going to increase by as much as €5 next week.
Deputy Kerrane said that this is clearly unaffordable for people already under huge financial pressure.
The Sinn Féin TD said that her party's cost of living proposals would ensure a further 50,000 households would have access to these much needed supports.
"We also outlined the need to introduce a discretionary fund of €15m to assist households with energy costs.
"It is clear that there is an urgent need for this and that it must include people struggling to afford to purchase coal.
"This will be vital in ensuring people aren't plunged into debt and left at the mercy of moneylenders as they struggle to meet these sky-high costs."
Deputy Kerrane added that there can be 'no half measures' and that the government must act 'urgently, decisively and deliver for people now'.
"Families are facing huge pressures as they struggle with the costs of sky-high rents, petrol, childcare and groceries, to name just a few," she said.
"No one should be faced with the choice of heating their home, or feeding their family. Too often, the government turns its back on this crisis and fails to support those who need it. This cannot be allowed to continue."