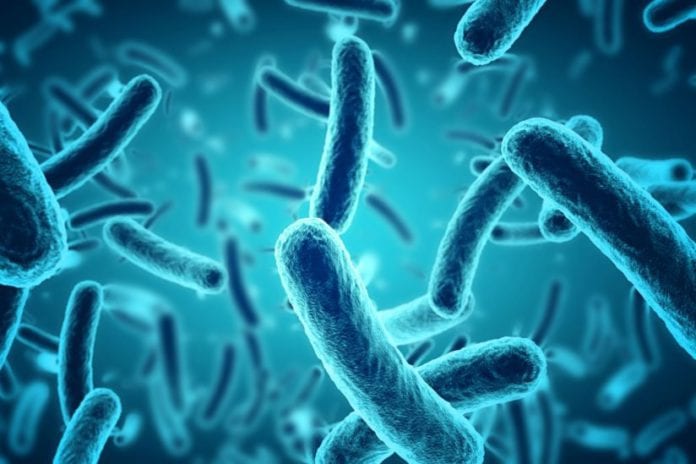 A major portion of private group water schemes contaminated by E. coli  in Ireland can be found in Galway, the EPA has said.
The EPA's latest Drinking Water Quality report found that, in 2021, there were 17 private group supplies contaminated by E. coli.
Of these, six are in Galway: Seehan in Gort, Ballinakill, Kilchreest, Caherlea/Gurrane, Belclare, and Claretuam.
In addition, 21 private schemes failed to the standard for THMs, of which Milltown Co-op, Claren/Knocklehard, and Cloonluane (Renvyle) are in Galway.
Trihalomethanes (THMs) are formed when natural organic matter in the water source, such as rotting vegetation, reacts with chlorine used in the disinfection treatment process.
Commenting on the findings of the report, Dr Tom Ryan, Director of the EPA's Office of Environmental Enforcement said, "Compliance with drinking water standards in private supplies for E.coli and THMs hasn't improved in recent years."
"It is essential that works to improve water quality are carried out as soon as possible to eliminate serious risks to people's health."
"Private water suppliers are obliged to make sure their drinking water is clean and wholesome for consumers."
"Local authorities must investigate supplies that fail to meet drinking water quality standards and, where necessary, follow up with enforcement action to protect public health."
Overall, the EPA found that of the 380 plus group water schemes supplying drinking water to over 200,000 people, 95.4% are compliant with E. coli standards, and 93.3% with THM requirements.
Noel Byrne, Programme Manager of the EPA's Office of Environmental Enforcement warned that water quality in private supplies consistently lags behind the public water supply.
"It is disappointing to see that €36million of funding was not used by suppliers to address infrastructural needs at problematic private supplies."
"The Department of Housing, Local Government and Heritage needs to complete its review of rural drinking water services, with the purpose of providing direction and support to water suppliers and to eliminate public health risks."
That €36 million makes up 60% of the funding for the Multi-Annual Rural Water Programme (MARWP), which went unused during the 2019-2021 programme.