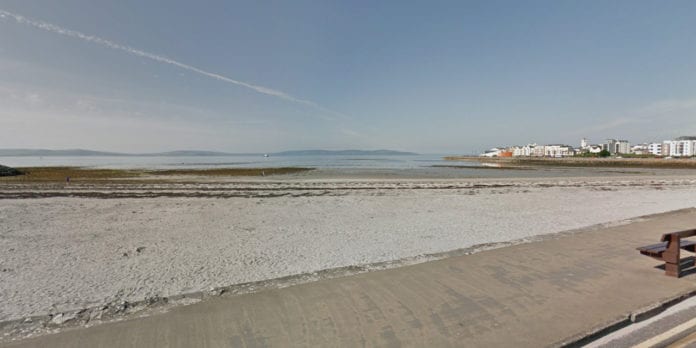 Galway City Council are advising people of possible elevated bacteria levels at Ballyloughane and Grattan beaches in the coming days.
The council has issued Prior Warning notices for the two beaches, as recent heavy rainfall may result in contaminated water runoff.
The notice is expected to cover a period up to an including Monday, August 23.
Anyone using the beaches is advised to avoid splashing or swallowing any water, not swim if you have an open cut or wound, or if you are pregnant or immunocompromised.
Beach goers are also advised to wash their hands before handling any food if they have been in the water.
An update on the situation is expected from the city council by next Wednesday, when results from water samples taken are received.
Though conditions have been wet and miserable lately, the weather is expected to take a turn for the better next week, with sunny skies and temperatures pushing over 20 degrees forecast.