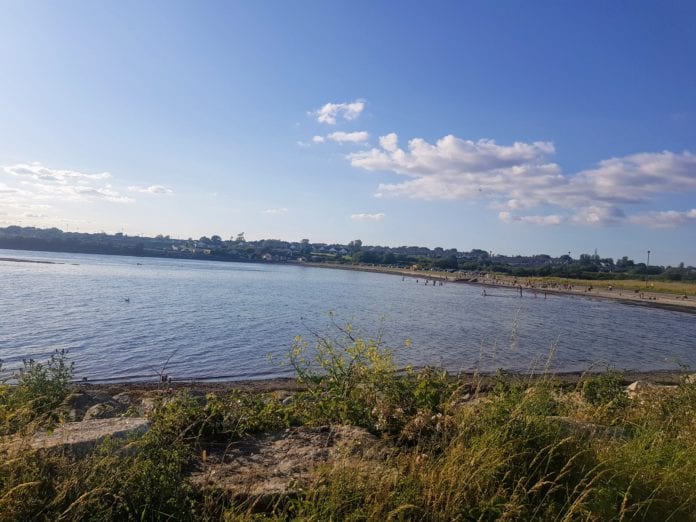 All Galway beaches included in the latest EPA bathing water quality report have achieved the minimum standard of 'sufficient' – with all but two being classed as 'good' or 'excellent'.
Trá na mBán in Spiddal and Grattan Road Beach near Salthill were deemed to have 'sufficient' waters for swimming, while Trá na bhForbacha and Ballyloughnane Beach were classed as 'good'.
All of the other beaches in the county attained an 'excellent' rating in the report which was published this morning.
Just two beaches in the State were given a 'poor' status by the EPA for its bathing water quality – Lady's Bay in Buncrana, Donegal and Front Strand Beach in Balbriggan, Dublin.
A total of 115 bathing waters were 'excellent' quality, up four from 2020.
The EPA said that everyone can help improve the quality of our beaches and water by bringing rubbish home, cleaning up after dogs, and reporting pollution.
The public can suggest new bathing waters to their local authority for identification.
The EPA also advised people to watch the weather as bathing water quality can be impacted for 48 hours or longer after heavy rainfall.