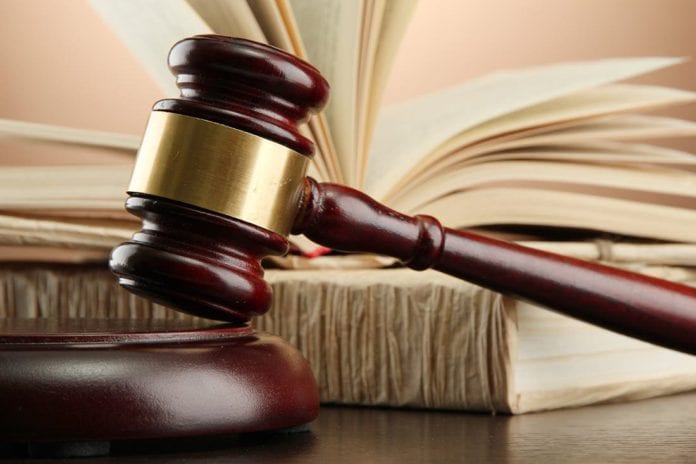 A number of fines and criminal convictions for the destruction of hedgerows and woodlands during bird nesting season have been welcomed by the government.
A Galway farmer was recently convicted at Neenagh District Court of destroying 755 meters of hedgerows and 0.7acres of scrub woodland at a farm in Tipperary, for which he was fined €3,000.
The Portumna man pleaded guilty last month to two offences in a prosecution brought by the National Parks and Wildlife Service.
The destroyed hedges and scrubland were ideal habitats for nesting birds, and also home to mammal species, the court heard.
Similarly, a Mayo farmer was fined €4,000 and received a 20% penalty to his farm payments for destroying approximately 1.9 acres of vegetation during nesting season.
Minister of State for Heritage and Electoral Reform Malcolm Noonan said that these fines are welcome, and that the convictions are welcome, as is the attention on preserving habitats, and landowners' responsibilities.
"I welcome these convictions, and the strong messages they send on the consequences of wildlife crime – in these cases, significant fines and a 20% penalty on farm payments."
"I also welcome the Judges' comments in highlighting the importance of Section 40, the need to protect our wildlife and habitats, and the responsibility landowners have in ensuring their actions comply with that objective."
The NPWS and Department of Housing, Local Government and Heritage say that there has been an increase in hedgerows and vegetation being removed on uncultivated lands.
These actions during bird nesting season are primarily done for agricultural purposes, the department says.