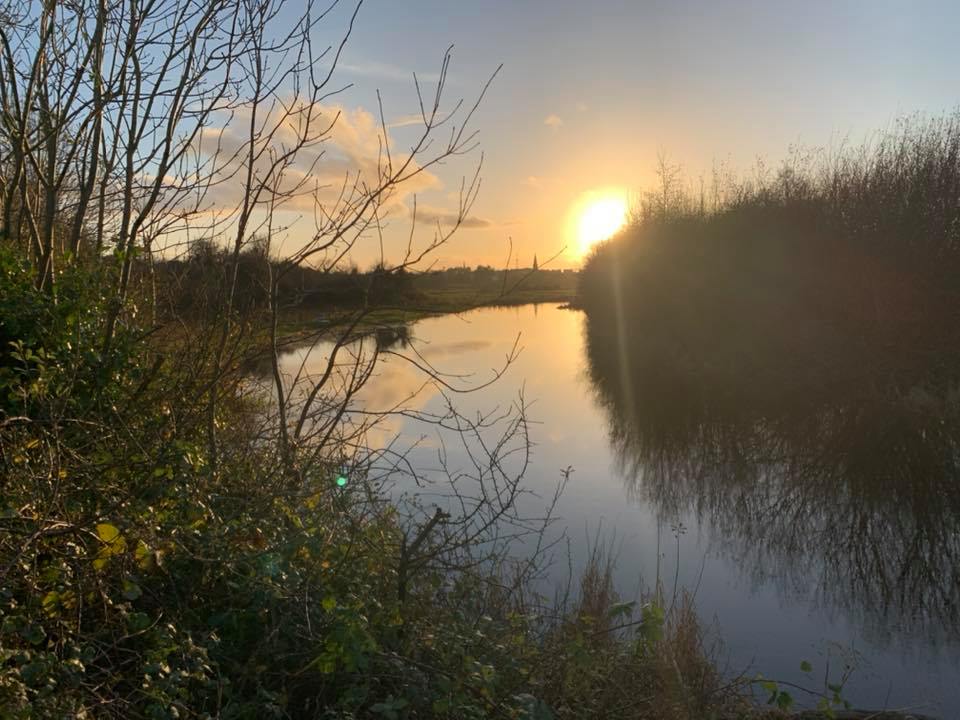 People in Galway are being urged to have their say on protecting water quality in county rivers through public online meetings starting soon.
A number of open meetings are being organised in the coming weeks as part of a public consultation on the draft River Basin Management Plan.
The Local Authorities Water Programme (LAWPRO) plan to hold a total of 62 public online meetings to discuss the plan and its implications.
At these virtual meetings, attendees will have the opportunity to hear from LAWPRO representatives on the factors affecting water quality in their local area, with an opportunity for local stakeholders and members of the public to share their views.
Minister for Local Government Darragh O'Brien said that more needs to be done to protect water quality "as a matter of urgency", and that this plan sets out ambitious plans for improvements.
"Extensive engagement on this plan is already underway with stakeholders and I am asking the public to make their views count on this important issue."
Four meetings will take place to cover waterways in Galway over the course of late February and March, broken down by municipal districts and catchments.
The first of those will be for the Galway City & Tuam MDs, the Corrib Catchment, taking place on February 22.
The second, for the Loughrea and Athenry/Oranmore MDs will discuss the Galway Bay South Catchment on February 24.
On March first people in the Connemara MD can hear about and discuss the plans impact on the Galway Bay North/Erriff/Clew Bay Catchments.
And finally, the last meeting for the Ballinasloe, Roscommon, and Athlone MDs on March 8 will address the Upper & Lower Shannon Catchments.
All of the meetings will take place at 7:30pm. The full list, and the links to register for them, can be found online here.
The draft River Basin Management Plan sets out an increased ambition for water quality is managed in Ireland.
Tare 4,842 water bodies in Ireland, organised in 46 catchment areas and more than half of all waterbodies are considered to be at risk of not meeting Water Framework Directive objectives by 2027.
Some of the factor affecting water quality include wastewater treatment (or lack), agriculture, physical changes, urbanisation, and climate change.
Minister of State Malcolm Noonan added "By getting involved, members of the public will be helping to shape the overall management of Ireland's rivers, lakes and streams."
"In recent years, we have made substantial progress in how we manage our water services and how we work together to protect and improve water quality, but challenges remain and we have much more to do."
The full public consultation on the draft River Basin Management Plan will run until March 31. Members of the public or interested parties can make submissions online at www.gov.ie/draftRBMP.