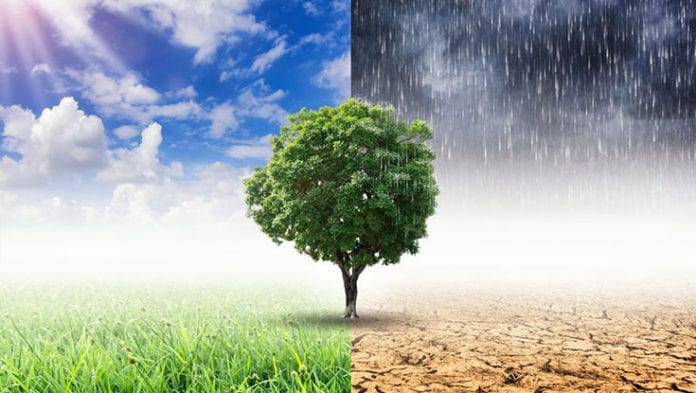 Galway County Council is holding a series of events for a Climate Awareness Day at County Hall today.
The day will see a series of events on topics such as home energy improvements, electric vehicles, protecting biodiversity, and other climate actions people can take.
The Climate Awareness event will run from 10:30am to 2:30pm on Wednesday at Arás an Chontae, Prospect Hill.
Among the events on today will be:
See a working example of an Air to Water Heat Pump
Learn about the council's Housing Retrofit, Lighting, Active Travel, and Community programmes
Take an Electric Vehicle for a test drive (bring your licence)
Learn about the importance of Biodiversity, and how to protect it
Get advice on Sustainable Energy Authority of Ireland (SEAI) grants and Deep Energy Retrofits. (Bring heating bills)
Learn to reduce your Waste and Carbon Footprint