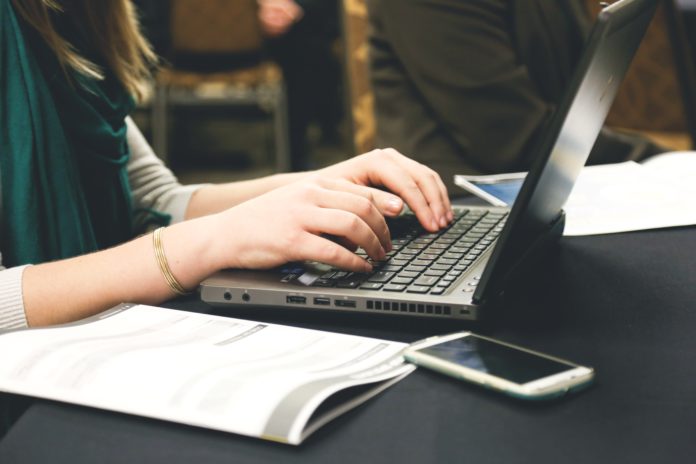 A proposal to put emergency financial payments online is being examined by the Department of Social Protection, a local TD has said.
Roscommon-Galway TD Claire Kerrane urged Minister Heather Humphreys to allow recipients of payments such as the Additional Needs Payment as accessible as possible to those who need them the most.
Deputy Kerrane said that there is a cohort of people who are uncomfortable with approaching a Community Welfare Officer in the hope of financial assistance.
She said that a lone parent in her early fifties who had worked throughout her life told her that she would feel embarrassed and ashamed to have to do this.
"Nobody should ever feel ashamed about accessing necessary financial supports but these issues can be overcome by putting the application for emergency assistance online," said the Sinn Féin TD.
"Other social welfare payments can already be applied for online. I welcome that Minister Humphreys has confirmed that her Department is examining the possibility of making this application available online."
Deputy Kerrane said that emergency payments are going to continue to be an important support as the cost of living crisis worsens.
"We need to ensure emergency payments are easily accessible and can be dealt with quickly and efficiently to get money into people's pockets when they are in dire straits."