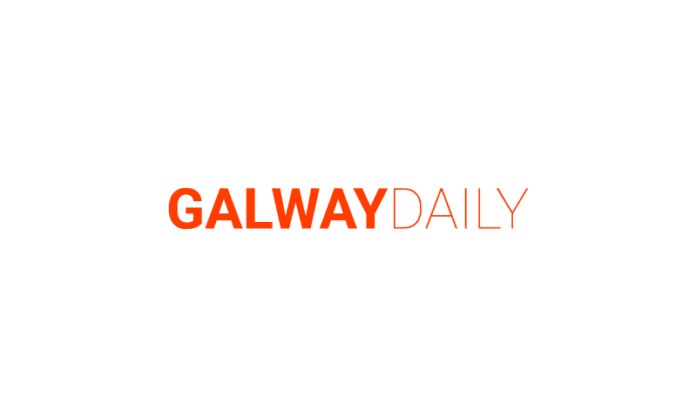 A special information for Leaving Certificate students, Fifth Year students and parents will take place at the University of Galway Connacht GAA Air Dome.
The information evening will take place on Tuesday, November 15 from 7 to 9pm, and will have a dual focus – sports opportunities at University of Galway and preparing for CAO.
Organised in partnership with Connacht GAA, the evening will open with a short talk from a lecturer on the teaching and learning environment at the University and how students can prepare for their first year of college.
Representatives from Sports at University of Galway will present on the opportunities for participation across all sports, with an emphasis on GAA and high performance.
Sports staff, coaches and scholarship students will be on hand to talk about their experiences of balancing studying and competing at a high level.
The event will feature a mini-exhibition of courses and careers with representatives across the University's undergraduate programmes, with a good opportunity for parents and students to get information on programmes on offer, entry requirements, placements and employment opportunities.
Mike Heskin, Director of Sport at University of Galway, said: "Tuesday evening is a great opportunity for students and schools to get information about the sport opportunities on offer at University of Galway, in particular scholarships. The University offers 42 sports and the scholarship system is open to all.
"Importantly, University of Galway has made great strides in terms of our participation rates in recent years and with women's sport enjoying success and a new profile we are seeing gender balance across the board."