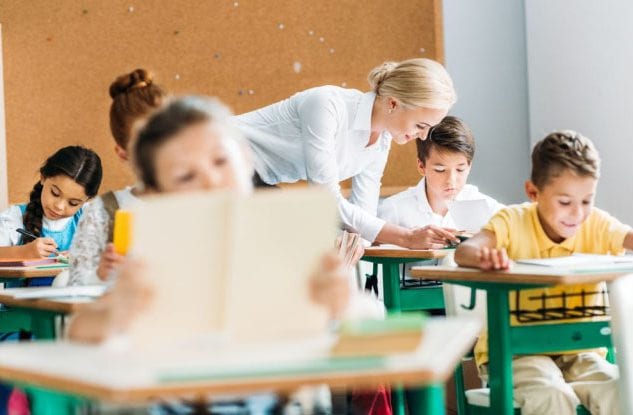 Primary School enrollments in the west of Ireland are expected to decline by almost 30 percent by 2036 according to a new report.
The new study published by the Department of Education said that primary school enrollments peaked in 2018, and are expected to steadily decline across Ireland in the coming years.
Last year 53,108 students enrolled in primary school in the region covering Galway, Mayo and Roscommon, and that is predicted to drop to 37,364 in 2036, a decline of 29.1 percent.
The number of people enrolling secondary school is also expected to drop, though not as drastically, with a 17.6 percent decline in the west predicted by 2036.
The data in this report was based on the Central Statistics Office Regional Projections published in June 2019.
The projections used three migration assumptions and two fertility assumptions which came out with six scenarios in total for which projected enrollments data was compiled, and the Department of Education selected the scenario it found most probable.
Commenting on the report Minister for Education Joe McHugh said "The projection of enrolments is a hugely important piece of work, especially in the context of the massive investment in school building projects under Project Ireland 2040."
"Accurate data is essential for decision making and the analysis in the report will play an important role in future planning at a regional level for our primary and post-primary schools over the coming years."
He added that between this year and 2020 the government is investing €1.2 billion in the construction of new schools around the country.
The report shows that the number of children in primary schools rose substantially every year from 439,560 in 2000 before peaking last year with 567,772 pupils in primary school overall.
That number is expected to drop by more than 10,000 pupils a year in Ireland's primary schools between 2021 and 2028.
The only area expected to see a bigger drop in numbers than the west over the next 16 years is the south west region of Cork and Kerry where primary school enrollments will drop by 29.3 percent it's predicted.