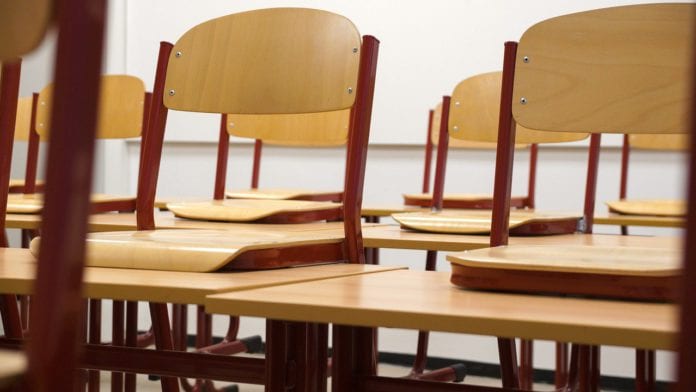 Planning permission is being sought for a large expansion of Coláiste Cholmcille secondary school in Connemara.
The GRETB has submitted plans to the county council for a two and three storey extension to the secondary school, which is located between Inverin and Spiddal.
This will consist of classrooms, specialist teaching spaces, social spaces, a multi-purpose hall, a special education needs unit, reception, offices and ancillary accommodation.
The buildings currently on the site consist of the original 1955 school, along with two extensions added in 1995 and 2013.
A design statement for the project says that the new development respects the "scale and gravitas" of the original school.
There are also multiple prefab units in use, which will now be replaced by a permanent extension.
Two ancillary buildings on the site which date back to the 50s will also be demolished to make way for the new wing.
Other works in the project will involve creating new site entrances and internal roadway.
A car park with 45 spaces, along with a set down area, bicycles stands, and a ball court will also be built on site.
Galway County Council is due to make a decision on this planning application by May 1 of this year.