NUI Galway has officially been renamed as Ollscoil na Gaillimhe | University of Galway today, four months after the decision was announced to change the university's name amid confusion over its proper title.
The rebranding, which includes a change of the university's colour to maroon, was officially launched at an event this morning by Minister for Higher Education Simon Harris.
The new name is the fourth in its 175-year history, replacing what many have called 'NUIG' since 1997.
University of Galway President, Prof Ciarán Ó hÓgartaigh, said that the university is proud of the role it has played in Galway's journey to become a global city.
"City and university have grown together, and our new name encapsulates that history and is a promise for the future," he said.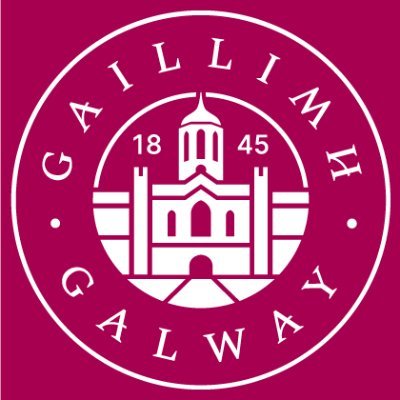 In an email sent to alumni of the university, he said that the decision to change the name was given both long and detailed consideration.
"We believe passionately in our new name, as it simply reflects who we are, our essence and our identity, and our place in Ireland and in the world.
"In discussions over the last year or so I have often remarked how we are in, of and for our place."