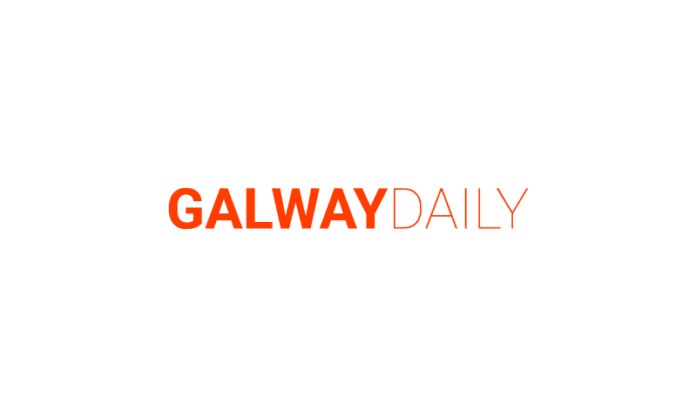 GMIT has published its plan for reopening the campus this academic year, with in-person activities returning on a phased basis from September 20.
This is when the first students will be returning to GMIT, those who are continuing their courses, followed by incoming 1st year students on Monday, September 27.
The "First Five Weeks Welcome and Induction Programme" will see GMIT prioritizing small group teaching activities on-site for all students such as labs, workshops, practical classes and tutorials.
This semester at least, some activities will still be delivered online, while courses will have a blended approach to in-person and online teaching.
All student services will also be adopting this hybrid model, with in-person and online appointments to be available for student counselling, access & disability services, student health, careers and chaplaincy services.
Dr Orla Flynn, President of GMIT, said that the focus on small group activities at first is about building, or rebuilding, connections with students after a year away from the campus.
"We want to renew connection with our returning students and take the opportunity to get to know our new incoming first years and, in some cases, second years who missed out on on-campus activities last year."
"While the roll-out of the Government's vaccination programme has been better than many people expected, we want to encourage all our students to avail of the opportunity to get vaccinated, if not completed already."
"We are looking forward to welcoming our students onsite and we're aiming for a healthy and safe commencement of the new academic year."
The GMIT reopening plan has been based on the government's Safe Return Plan, which was published in June, and national plans which the Cabinet approved at the beginning of this week.
Capacity for rooms in all GMIT campuses will be based on the World Health Organisation (WHO) ventilation guidelines.
Libraries, common rooms, canteens and cafes will be open and additional outdoor spaces and overflow areas will be set up in internal courtyards with marquees and pop-up canopies where needed.
All Clubs & Societies activities will resume as normal in accordance with Government guidelines for sports and leisure activities.
It is anticipated that public events such as Open Days, Careers & Recruitment Fairs, student exhibitions, conference, seminars and guest lectures will return on-site in line with Government guidelines as the year progresses.