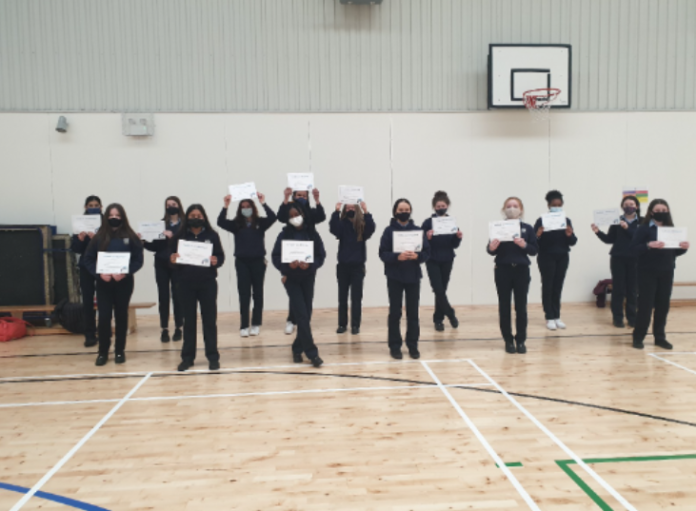 Five secondary schools in Galway and Roscommon participated in a free online programme designed to improve communication skills for young people.
A total of 130 students registered for the I Hear You programme which aimed to promote integration and challenge racism.
Holy Rosary College, Mountbellew; Archbishop McHale College, Tuam; Dominican College and Merlin College participated in the event, along with Roscommon Community College.
The programme was overseen by the NRM Network (National Register of Mediators) which hosted a one-hour online educational webinar for the Transition Year students.
NRM Network mediators and facilitators Lorraine Lally and Yasmin McNelis delivered the programme, using a mediation skills based of collaboration, negotiation and creative problem solving.
Students learned how to use mediation and effective communication skills for greater understanding of cultural differences and perspective taking.
The I Hear You programme focuses on the importance of undertaking empathy and respect for others.
Participating students were encouraged to practice the key takeaway tips for difficult conversations in their everyday lives.