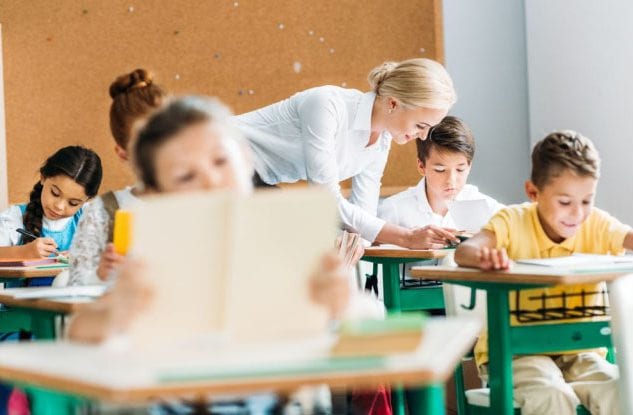 Children across Galway are invited to let their imaginations soar and be part of a special week which celebrates creativity in young people.
The theme of this year's national celebration is Creativity Lives Here!, recognising that schools are 'truly creative places, filled with very creative people'.
Creative Schools Week focuses on fun, festivities, imagination and innovation and this year will take place next week, from 9 to 13 May.
Speaking about Creative Schools Week, Arts Council Director Maureen Kennelly said it is a fantastic opportunity to celebrate the many ways in which schools and school communities embrace creativity every day.
"I encourage everyone, no matter what stage of life you are at, to take a few minutes this week to consider where creativity lives for you," she said.
This year the theme of creative schools encourages school communities to pause and reflect on where creativity is evident in our lives, in every class, in every school and in the experience of every student.
But schools do not have to be part of the Creative Schools programme to take part in next week's celebration.
All Creative schools have received a digital school pack full of ideas, information and inspiration. Those not already involved can contact creativeschools@artscouncil.ie to receive more practical ideas and tips to help you participate in Creative Schools week.
Applications for the next round of Creative Schools are now open. Full details on how to apply are here.The closing date for applications is 17:30pm, 2nd June 2022.