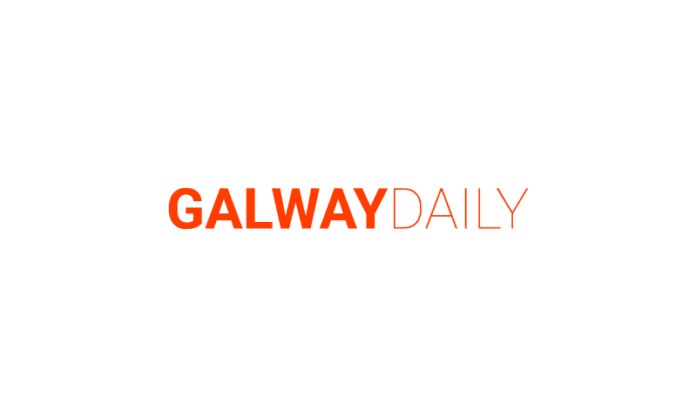 Education and Training Boards across Ireland are bringing in new measures to ensure the continuity of education and training for the nearly 450,000 learners in the state.
Acknowledging the challenges associated with the pandemic, all 16 ETBs are engaging in contingency planning for Schools and Further Education and Training provision.
A survey of ETBs conducted in late March by Education and Training Boards Ireland (ETBI) confirmed that a variety of measures have been put in place to support its teaching and learning community.
The survey found that innovative and positive steps have been taken by ETBs to:
Quickly adopt to online platforms, tools and technologies
Support staff and tutors with equipment, upskilling and professional development
Provide alternatives to technological solutions, including physical resource packs delivered by post
Facilitate online meetings, which provide for regular updates and responsive feedback
Assist parents and learners by ensuring Guidance staff are available to support their wellbeing
Enable remote working practices to ensure continuity for essential services for all ETBs.
The ETB sector has agreed guiding principles for alternative assessment methods for its Further Education and Training programmes, which will be used at ETB level.
Learners will continue to be receive regular communication and clarification and those who need assistance will be supported by their ETB.
Education and Training Boards Ireland, which represents Ireland's sixteen Education & Training Boards, is also actively responding to the needs of its member ETBs.
In response to a survey of immediate support needs of the member ETBs, ETBI has taken a number of steps, including: establishing a dedicated Covid-19 communication channel; facilitating all essential sectoral meetings online; and leading the engagement with the Department of Education and Skills and other agencies to provide essential guidance and clarification.
Nessa White, General Secretary of Education and Training Boards Ireland said: "I would like to express my deepest appreciation to all of our staff and students, who have done everything in their power to adapt to these challenging circumstances.
"I am very proud that we have been able to ensure the continuity of the education of our students and learners.
"I would ask all learners and ETB staff members to ensure that they adhere to Government guidelines in place during this period.
"I have no doubt that we will overcome this difficult period, and that in the meantime our community of learners will be provided with the education and training they deserve."