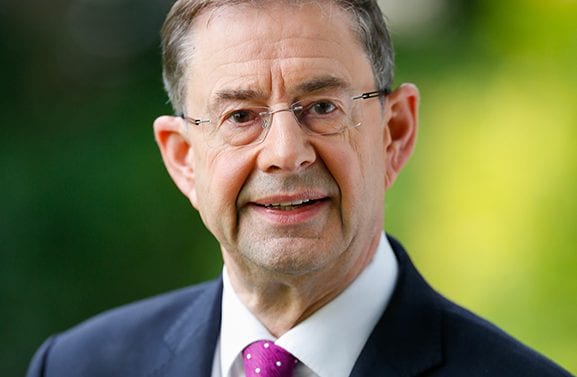 A Galway City Fianna Fáil Councillor has has written to his party colleagues across the country asking them to back Éamon Ó Cuív TD as a presidential candidate.
Cllr Ollie Crowe is going against the wishes of his party leader Micheal Martin in attempting to get Deputy Ó Cuív nominations.
Fianna Fáil last month decided to support Michael D Higgins in the upcoming Presidential election.
Ó Cuív will need the signatures of 20 members of the Oireachtas or the support of four county councils in order to be a presidential candidate.
Cllr Crowe says that Deputy Ó Cuív approved the letter sent out yesterday.
The Galway West TD is the grandson of former President and Fianna Fáil founder Eamon de Valera.
Councillors are being asked to consider providing support to him, despite Fianna Fáil Headquarters officially backing the incumbent.
Gavin Duffy announced that he will also contest the Presidential election.
The 'Dragon Den' investor is a former chairman of the Hunting Association of Ireland, and says he believes in 'Ireland Inc'.
Sinn Féin will announce their candidate on September 16.