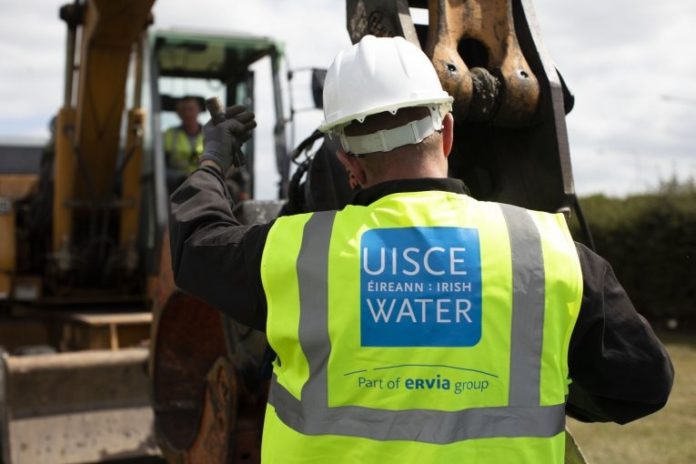 Just under €900,000 was invested in upgrade works to water and wastewater infrastructure in Galway City and County last year.
Irish Water replaced a number of failing or outdated facilities at wastewater treatment plants, as well as replacing areas of frequently failing water mains.
Among the projects undertaken in 2020 was the replacement of bulk storage tanks at the Portumna WWTP, which were at the end of their operational lifespan, and undersized for the modern demand on the system.
New tanks were installed for €70,000, which resulted in the need for less frequent chemical deliveries, and an improvement in the treatment process for 22,000 people.
The investment in Galway's infrastructure was part of two stimulus packages for the upgrade of water and wastewater services, totaling €87 million in 2020, announced by Minister Darragh O'Brien.
In total, Galway City and County benefitted from €890,000 investment in upgrades to water and wastewater services from the Stimulus Package.
Other works done in Galway with this stimulus funding included the replacement of problematic water mains supplying residents of Kilconnell, and the installation of new high tech reservoir flow controls at Headford and in Clarenbridge.
Irish Water's Operations Lead, Tim O'Connor said "Capital maintenance is the repair, replacement or refurbishment of failed or failing assets that are critical to the provision of water services."
"These works are vital in order to ensure that essential components in water and wastewater treatment plants are kept up to date and working effectively."
Michael Timmins, Senior Engineer, Galway County Council, commented "The importance of these works can't be understated in the continued collaborative effort to improve water quality for all consumers in Galway."
"The replacement of failing assets in a timely fashion helps to reduce the impact of breakdowns in the water/wastewater network and increases reliability."
"Furthermore, Galway County Council share with Irish Water the continued, ongoing effort to protect and enhance our environment."
The monies were also used to purchase new fleet for water services staff in local authorities across the country.