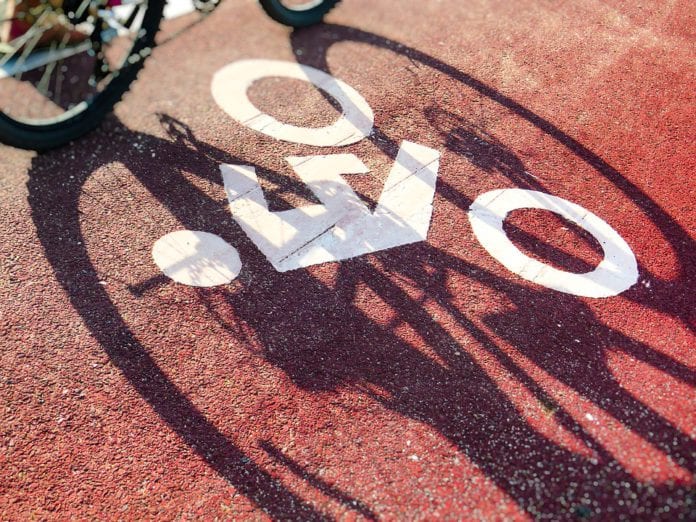 People Before Profit Galway has hit out at Galway City Council for spending €200,000 despite failing to deliver the Salthill Cycleway.
Local party representative Adrian Curran said that taxpayer's money has been wasted in an exercise of 'fear-mongering'.
€1 million was provided to the council for the construction of a temporary cycleway in Salthill, but plans fell through earlier this year when councillors voted 13 to 4 to revoke the plans.
Curran said that it would have been a safe, accessible route for cyclists, and that it would have increased space for pedestrians.
"Climate change is one of the greatest threats facing people around the world, and it will impact Galway in the years to come," he said.
"What's more, people have been struggling with the cost of living more than ever this year. To hear that €200,000 has been wasted to do nothing is a kick in the teeth for struggling families."