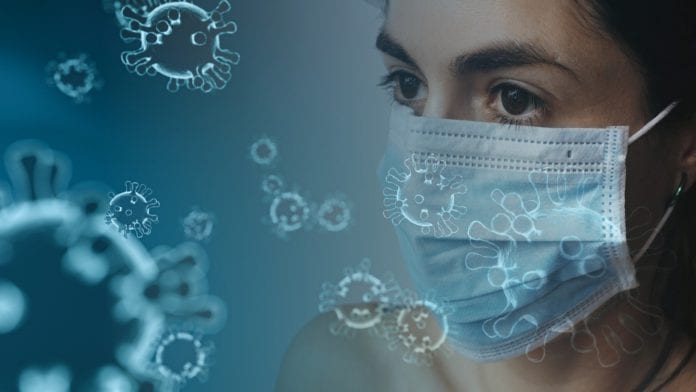 People are being urged to be very careful about where they receive information related to COVID-19, after a fake WhatsApp message circulated across the country and on social media yesterday.
Tanaiste Simon Coveney said that there are 'many false rumours about us going into lockdown'.
"People need to think carefully about where they get their information from," he said.
The Taoiseach also commented on the fake rumours, which suggested Ireland would follow the path of Spain and Italy and impose a strict lockdown from this morning at 08:00.
Taking to Twitter, Leo Varadkar said: "I am urging everyone to please stop sharing unverified info on WhatApp groups. These messages are scaring and confusing people and causing real damage. Please get your info from official, trusted sources."
Sinn Féin President Mary-Lou McDonald also criticised those making up rumours about the lockdown.
"Those spreading spread this 'fake news' must stop. This is a very anxious time.
"All our effort and energy is needed to protect ourselves and each other. We will get through this together," she said.
There are a total of 214 confirmed cases on the island of Ireland. Spain had this number this number of confirmed cases on March 4th.