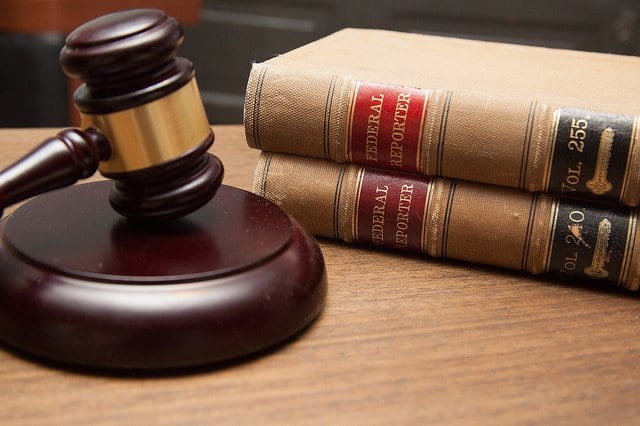 Sitting in Galway today, the Supreme Court has ruled against Denis O'Brien's appeal over Dáil statements about his financial affairs.
Denis O'Brien was appealing a High Court decision to reject his case against the Dáil and State for comments made by Social Democrats TD Catherine Murphy and Sinn Féin TD Pearse Doherty in 2015.
The Supreme Court unanimously decided to dismiss his appeal in a decision delivered earlier today.
According to the Irish Times the court said that it would be unconstitutional for the court to interfere in Oireachtas affairs in the way he sought.
The two TDs made statements in the Dáil about Mr O'Brien's financial relationship with the state-owned Irish Bank Resolution Corporation.
He had secured an injunction against the RTÉ that April preventing the broadcaster from releasing details of that relationship.
Part of the complaint made was that Oireachtas Committee of Procedures and Privileges had not properly applied its own rules regarding the TDs statements.
In delivering the court's opinion, Chief Justice Mr Frank Clarke said that ruling in favour of Denis O'Brien would be an attack on Dáil utterances not allowed by the constitution.
The Supreme Court is sitting in NUI Galway this week in its first ever visit to Connacht.
This week will also see the court hear the ongoing case over the grant of planning permission for the Apple data centre once planned for Athenry.