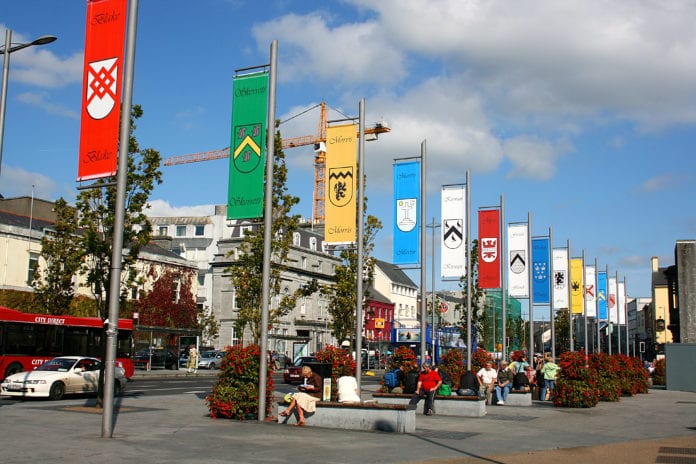 Galway City Council is inviting people to have their say on the future economic, social and community development of Galway City before the deadline for submissions on Friday, 26 August.
The council's Local Economic & Community Plan (LECP) sets out the objectives and actions needed to support the development of the city over the next six years.
As part of the LECP preparation process, an Issues Paper for Galway City has been developed and the local community is being encouraged to provide feedback.
The Issues Paper is available on consult.galwaycity.ie and from the Community Department of Galway City Council.
Submissions or observations can be made by using the online portal, by emailing candc@galwaycity.ie with 'LECP' in the subject line, or by sending post to LECP Feedback, Community Department, Galway City Council, City Hall, College Road, Galway, H91 X4K8.
People are asked to make their submission or observation in one form only i.e. online, by email or hard copy by post.
Submissions and observations should have a title of LECP Review and should state your name, address and where relevant, the body or organisation represented.
The closing date for receipt of submissions/observations is Friday 26 August 2022.