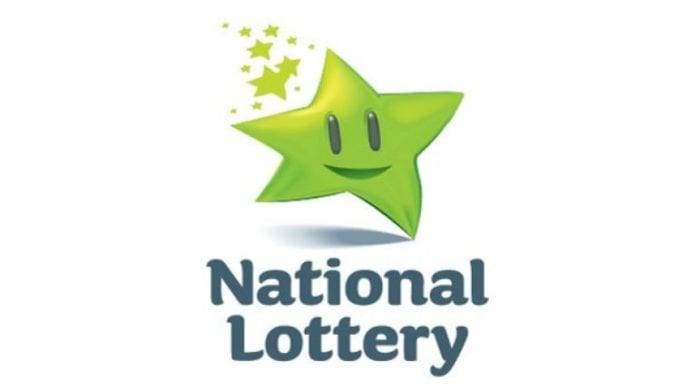 The deadline is closing in for a Lotto player in Galway to claim their prize after matching five numbers on Christmas Day.
The Galway ticket holder is the final winner from the draw left to come forward to claim their share of the prize fund.
The ticket, which is now worth €22,778, was bought at Mannion's Mace at the Top Service Station on the Milltown Road in Tuam on Friday 24 December.
As ticket holders have 90 days from the draw date to claim their prize, the claim deadline for the Match 5 prize is close of business on Friday 25 March 2022.
The winning Lotto numbers for the Saturday 25th December 2021 draw were: 11, 17, 19, 23, 26, 43 and the bonus 31.
A National Lottery spokesperson called on Lotto players in the West of Ireland to check their old tickets as soon as possible to make sure they do not miss out on claiming this €22,778 prize.
"The claim deadline is fast approaching for the Galway Lotto player who matched five numbers to win €22,778 in the 25th December draw," they said.
With just ten days left to claim the prize, we are appealing to all of our Lotto players who may have purchased their ticket on 24th December for the Christmas Day draw at Mannion's Mace at the Top Service Station on the Milltown Road in Tuam, Co. Galway to check their tickets very carefully as soon as possible."