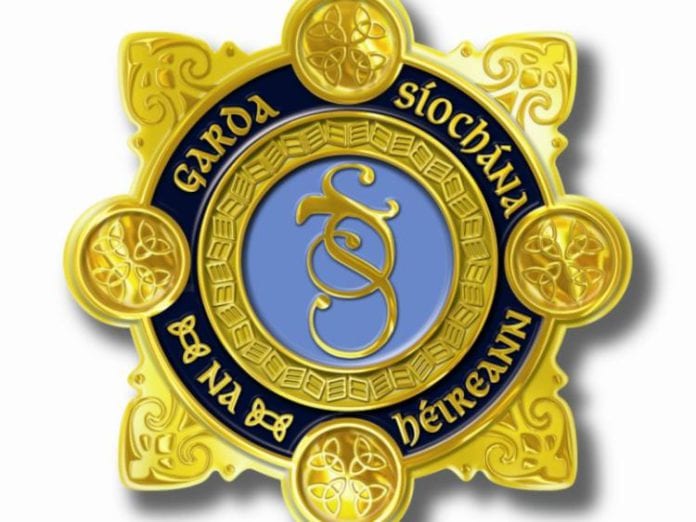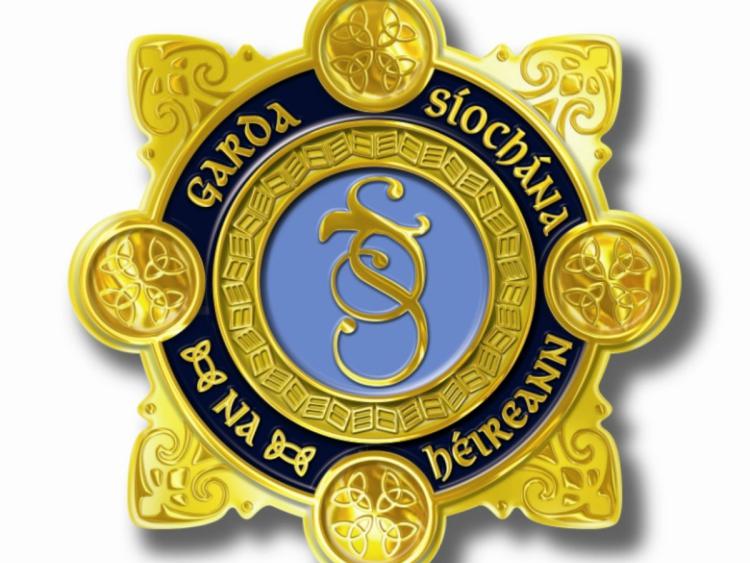 Three men have been charged and brought before the courts in connection with the brutal attack on pensioner Tom Niland.
The three men, aged in their 20s, 30s and 50s were charged in connection with the aggravated burglary on Thursday evening, and brought before a special sitting of Sligo District Court.
They were arrested by Gardaí in a planned operation on Wednesday, and detained at separate Garda stations in Sligo and Leitrim.
Tom Niland was attacked in his home at Skreen, Co. Sligo by a group of masked burglars on the night of January 18.
He was badly beaten after answering the door to the masked men, who stole a sum of money before fleeing.
After the attack, he was forced to crawl for help after receiving serious injuries.
His condition has deteriorated since the attack, and he remains in critical condition on life support at Sligo University Hospital.