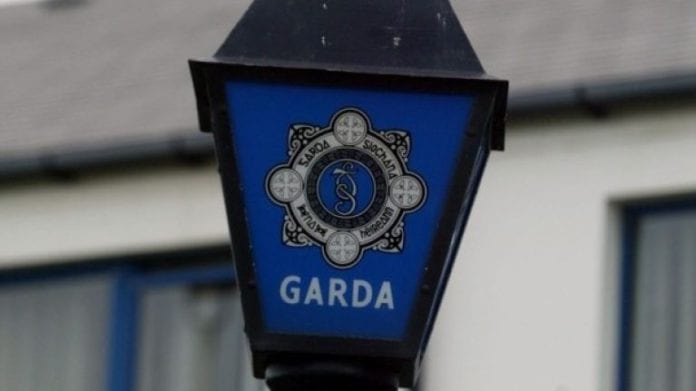 A man in his mid-20s was arrested in Galway yesterday as part of an investigation into organised crime activity.
Sligo Gardai arrested the man on Tuesday, and he is currently detained at Sligo Garda Station.
He is being detained under the provisions of Section 50 of the Criminal Justice Act 2007.
This is the second arrest into organised crime activity by Sligo Gardai, following another last week.
In that instance, a man in his 30s was arrested at Dublin Airport last Tuesday, January 11.
He has since appeared before Sligo District Court on Monday, January 17.
Am Garda Síochána have stated that the investigation is ongoing.