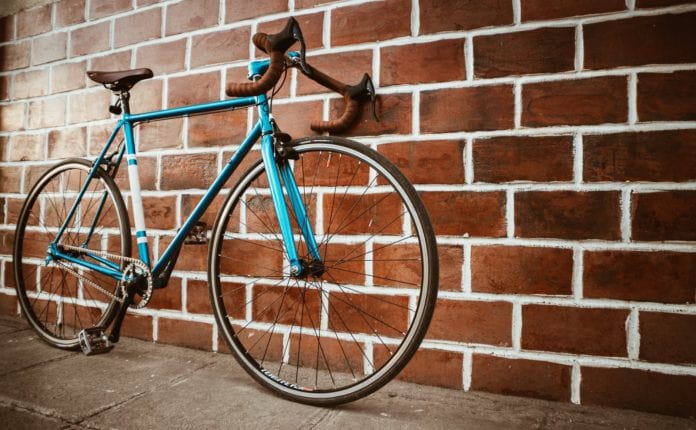 In the past month and a half there have been dozens of bikes reported stolen in Galway, the vast majority of which have been in the city.
Since August 1 of 2020, Galway Gardai have taken a report of 55 bicycle thefts, of which 47 were in Galway City.
In some of these incidences the bikes were locked in place, but the lock had reportedly been cut through.
Gardaí are urging people to invest in securing their bicycles, advising owners to have two locks, a D-shaped lock and a longer chain lock to cover the wheels and frame.
When locking your bike in place, you should make that it is tightly locked to an immovable object.
Another safety precaution is to take photographs of your bike, and its serial number, and email them to yourself so there is a record in case it is stolen, and later found.