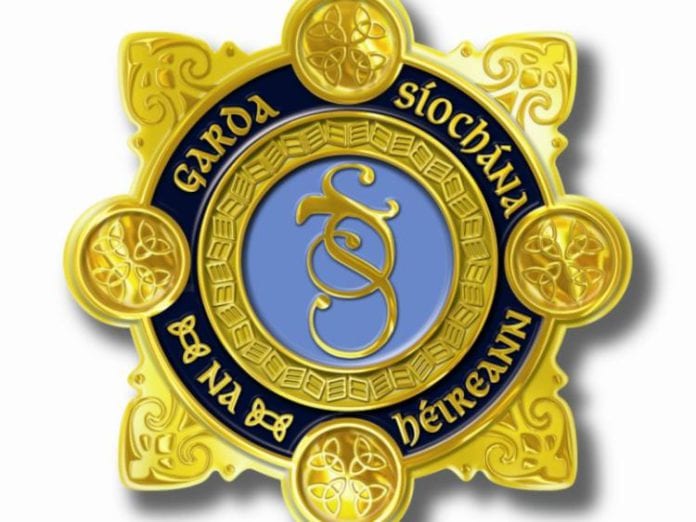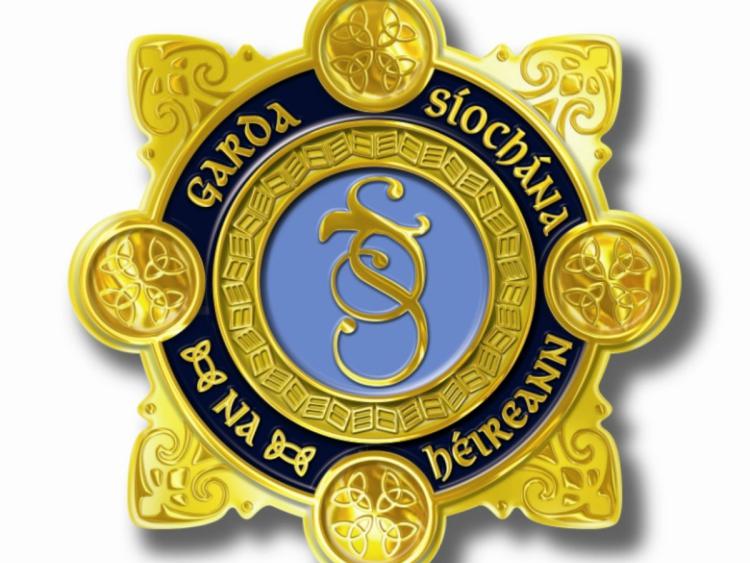 A man in his early 20s has been charged in relation to the murder of two men in Sligo and will appear before Sligo District Court this afternoon.
Gardaí discovered the body of Michael Snee (58) on Tuesday at a residence in Sligo, who was the victim of a serious physical assault and had suffered significant injuries.
On Monday evening, Gardaí discovered the body of Aidan Moffitt (42) who had also been the subject of a physical assault and had suffered significant injuries.
Gardaí say Michael and Aidan were well-known and respected in the community, and that family liaison officers have been provided to their families.
Chief Superintendent Aidan Glacken, Sligo Garda Station said that a postmortem was carried out on the remains of Aidan Moffitt on Tuesday at University Hospital Sligo by Dr Sally Ann Collis, State Pathologist.
Shortly after 1.30am on Tuesday morning the man who has been charged was arrested for murder.
"I would like to thank the community for their cooperation and assistance so far, information received from across the community continues to assist us in our investigation. It is heartening to see such cross community support at this time," said Chief Superintendent Aidan Glacken.
He said that Gardaí are actively investigating whether there is any hate related motive to these murders.
"Meeting people online should be a safe activity," he said.
"But as with any online activity everybody should be aware of personal safety advice, which we have provided on the Garda website.
"We continue to explore all the circumstances of these cases and are examining another recent incident which occurred in the Sligo area.
"I am appealing to any person who may have been subject of any unwanted approaches or who was assaulted or otherwise attacked to contact the incident room at Sligo Garda Station.
"I have a dedicated diversity team here, we need to hear from you, we are here to listen to you and we are here to support you."