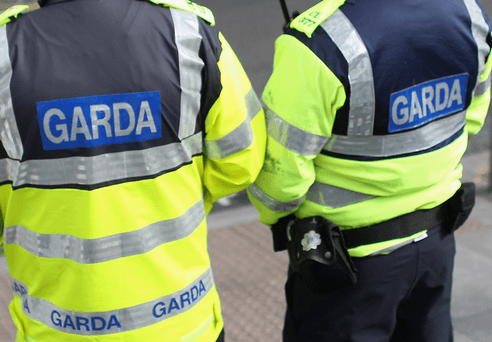 Galway Gardaí have reported that there have been a large number of thefts from vehicles in the east side of Galway City since the start of the year.
Between January 1 and January 24 there were 19 incidents of thefts from vehicles in the general area of Ballybrit, Ballybane and Renmore.
Gardaí say that items taken include cash, wallets, bags, documents, clothing, sunglasses, dash cams, electronic goods and a ladder off the roof of a van.
The thefts took place overnight in residential areas, and in almost half of the reported incidents, the vehicles were left unlocked.
People are advised that when parking they should try and pick busy, well lit areas. If parking outside your home, try and leave the vehicle under a sensor light, public street light and CCTV if available.
Other advice from An Garda Síochána to prevent your vehicle being broken into includes removing all property from it, including from external roof racks, and to consider leaving the glove box open to show that it is empty.
Lock your vehicle making sure all doors and windows are closed, and set your car alarm.