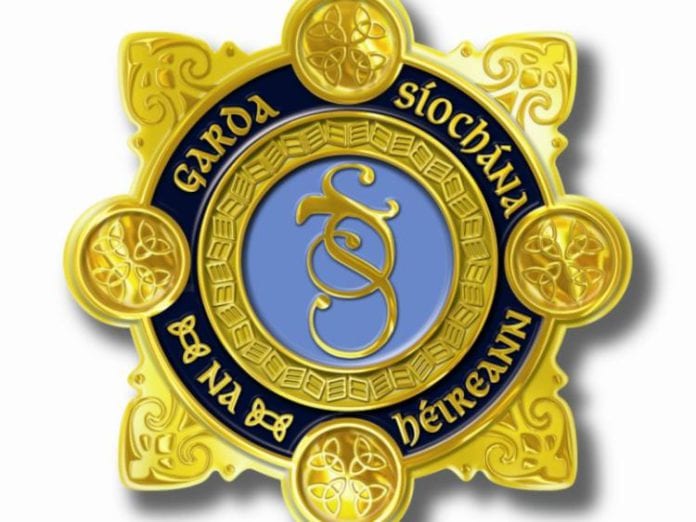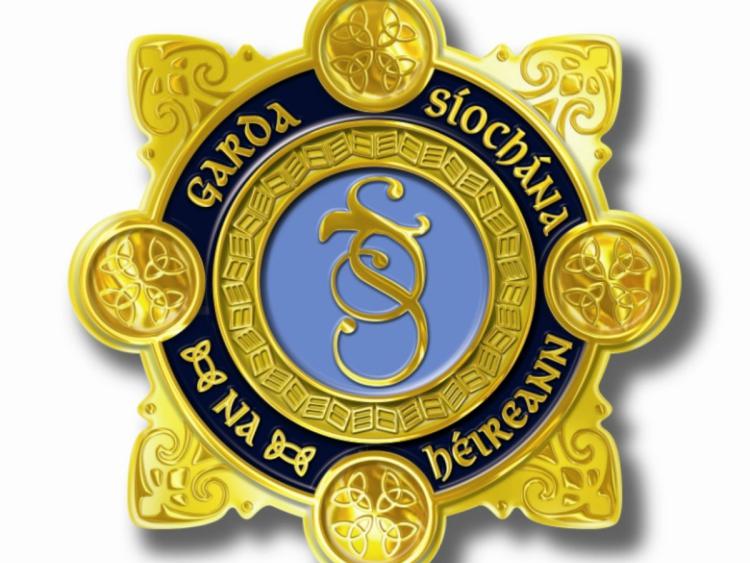 Gardaí are investigating an assault on a man and a woman in the early hours of Sunday in the Spanish Arch area.
A man in his 60s and a woman in her 20s were reportedly assaulted at approximately 1:35am on Sunday.
Gardaí say that the man and woman were injured during the assault, but did not require medical attention.
Investigations are ongoing, a statement to Galway Daily said.