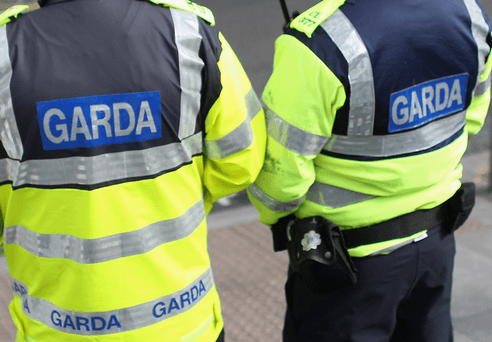 Gardaí in Galway have expressed concern about the number of thefts from vehicles reported to the police in July.
A post on the Garda Síochána Western Region Facebook page on Saturday said that this month has seen a number of thefts of cash, jewellery, and tools from vehicles, and people to ensure their vehicles are locked.
"Some owners have admitted that their vehicles were left unlocked; while others report no damage to their vehicles which perhaps suggests that they were also left unlocked."
"Items stolen were predominately cash, with some jewellery and tools also reported stolen."
"Please remember to always take your property with you and never leave anything on view that would attract a criminal, especially cash (including wallets and handbags) and loose coins."
"Ensure your vehicle is parked in a secure well-lit location and is always locked and alarmed."
At a meeting of the Galway City Joint Policing Committee in June, Chief Superintendent Tom Curley said that thefts from vehicles in Galway City said there had been a 98% increase in thefts from cars this year.
Between January and May of this year 97 cars were broken into, almost double the number in the same period last year.
He said at the time that it was "alarming" that in 76 of the cases of thefts from cars, the vehicle had been left unlocked.
However, the spike was not attributed to the COVID-19 lockdown, as Superintendent Curley said that criminals had simply been "very active" in Galway City during the first two months of the year.
The past month has seen a significant number of COVID-19 lockdown restrictions ease as Ireland has moved through Phase 3 of the roadmap to reopening the country.
Traffic levels and car usage have increased as more businesses have reopened and travel restrictions have been lifted since the end of June.