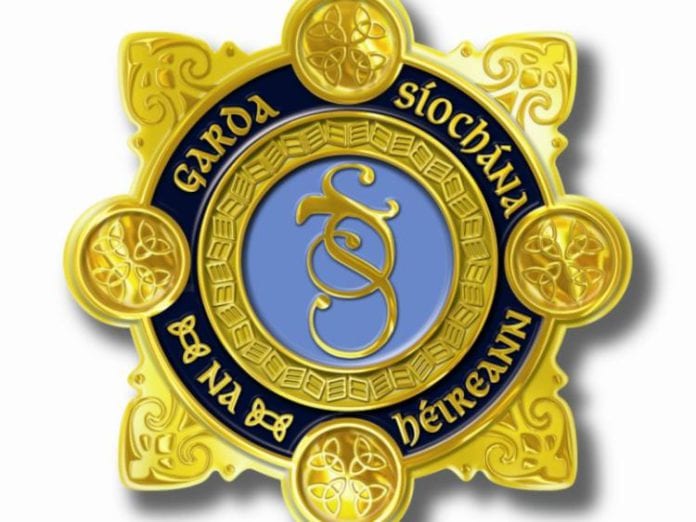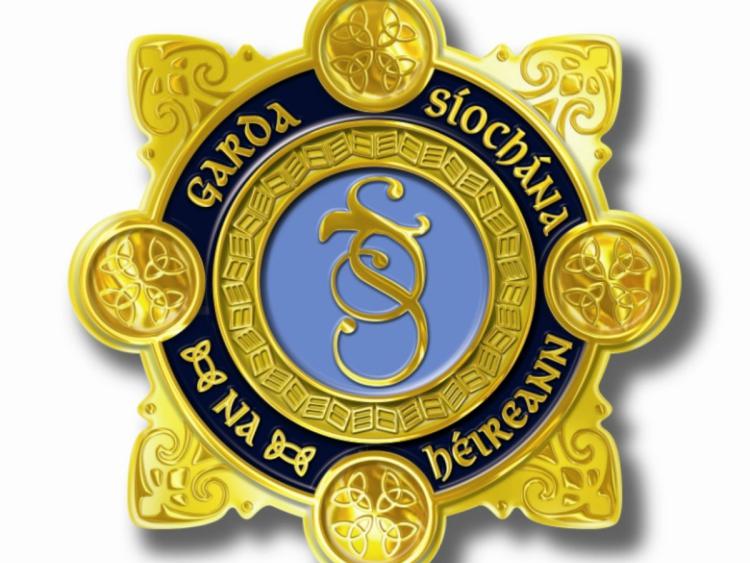 Four young people were arrested in connection with an arson attack on a home in Claregalway over the weekend.
Gardaí and emergency services attended the scene of an incident in Claregalway at approximately 4:15am on Sunday.
A house and car were damaged as a result of this arson, but Gardaí say that no injuries were reported.
Four people were arrested in connection with this incident. Three aged in their mid-teens and were released pending referral to the Youth Diversion Programme.
The fourth individual, aged in their late teens, was released without charge pending a file to the Director of Public Prosecutions.
In a second incident this week, a house in Doughiska was damaged in an arson attack in the early hours of Tuesday.
Gardaí also confirmed that no-one was injured as a result of this incident, which occurred at approximately 1:20am yesterday.
No arrests have been made, and investigations are ongoing a statement to Galway Daily said.
Anyone with information regarding either incident is asked to contact their local Garda Station.