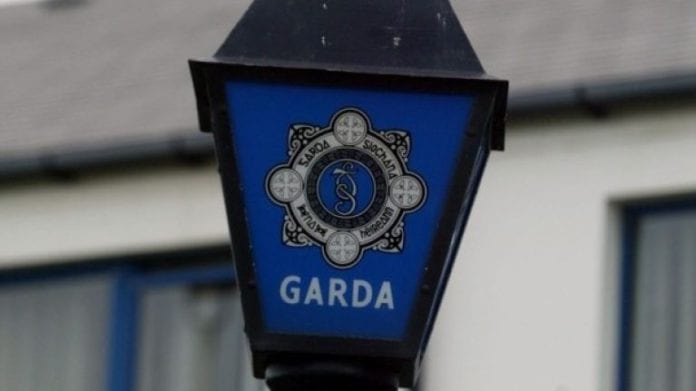 Just under 400 fines have been issued to people in Galway for breaches of COVID-19 regulations in the latest Garda figures issued.
As of February 18 Gardaí in Galway had issued 393 fines for breaching travel restrictions, attending or organising parties, or for not wearing a mask where required.
In total, Gardaí issued 7,950 fines in Ireland across the who range of COVID offences. The largest reason by far was for non-essential travel, for which 6,297 fines of €100 have been issued.
Another 747 people have been fined for attending a house, and 197 people for organising one.
Gardaí have fined 155 people for not wearing a face covering in a shop or other location where it is required, and 263 fines have been given for non-essential journeys to airports or ports.
Deputy Commissioner of Policing and Security, John Twomey said "This week the tragic milestone of 4,000 COVID-19 deaths was reached.
"That is 4,000 people that were loved. That is 4,000 people that had family, friends and neighbours. That is 4,000 of our fellow citizens."
"While the vast majority of people are heeding the advice, there are still some who are not complying with public health regulations.
"In doing so, they are putting themselves, those they love, and those they know at risk of catching of a virus that could, unfortunately, result in serious illness or death."
The Garda Division which has racked up the highest number of fines is Cork City (898), followed by Dublin North (774), and Limerick (702).
More than half of people fined have been between the ages of 18 and 25 (53%), and the offenders are almost overwhelmingly male, accounting for three quarters of all breaches.
Offences also tend to occur more frequently on the weekend, with people being caught on Saturday and Sunday at twice the level as during the week.
To date, 620 court prosecutions in relations to COVID regulations breaches have also been initiated at the direction of the DPP.